Modern logistics are a paragon of efficiency and productivity. New technologies allow shippers and carriers to track shipment-level data in painstaking detail and with near-real-time access. Unfortunately, the most crucial part of the shipping journey, final mile logistics, remains susceptible to big problems. To maintain success and avoid unnecessary costs, shippers and carriers alike need to understand why effective final mile logistics management is of the utmost importance in every transaction.
Final Mile Logistics Focus on the Final Touchpoint to Getting a Product to Customers
As explained by Business Insider, final mile logistics referred to the "last mile" stage of a shipment. This is the final leg of the shipping journey, and it is both the most expensive and time-consuming activity. Unfortunately, the final mile remains the area of least transparency in today's shipping world. Seeing something is "out for delivery" offers little guidance or planning for consumers, and depending on the area, being out for delivery may mean delivery between 9 AM and 8 PM. Continuous delays resulting from traffic congestion, inability to obtain recipient signatures on packages requiring a signature for delivery and flat out refusals from recipients make final mile logistics management a nightmare. Final mile logistics is also the area of most significant concern for shippers and carriers. This concern derives from the effect poor final mile logistics may have on the entire supply chain.
Final Mile Management: A Shipper's 30,000 Foot View
Download White Paper
Final Mile Logistics Continue to Merge With Whole Shipping as Part of Same-Day Service
The problem with final mile logistics is not limited to shipments that take three or four days to arrive. With the release of Amazon's same-day service on millions of items, final mile logistics management is now simply logistics management. It is not enough to manage the entire shipping process and hope things go well on the last day. Instead, shippers and carriers must now consider final mile to reflect the whole shipping journey for items requiring same-day delivery. The problem is even worse for products available with two-hour delivery.
Optimized Shipping Via a TMS Offsets Costs Associated With Final Mile
The path to gaining transparency in final mile logistics involves tracking more information surrounding all activities comprising the last day of movements for a package. While scans at the time of loading onto a final mile delivery truck do provide transparency, that transparency ends at the dock. As a result, customers, shippers, and carriers do not merely know where that shipment currently resides, but technology is changing the game. Consider the ELD mandate. That mandate requires the automatic logging of ours driven, and since most carriers utilize an automated time tracking software, connecting the ELD with GPS locations could increase visibility into that final mile. Furthermore, analyzing the data from such a system would allow for a prediction of when a product would arrive, accounting for traffic flow, congestion, delays, and more.
That is only part of the solution; the remainder lies in connecting data gathered regarding a truck's real-time location, which can also be collected from the final delivery scan of each product, relaying such information to the transportation management system (TMS). This enables visibility throughout the entire shipment lifespan, reports Logistics Viewpoints. The TMS is an intelligent business component in final mile logistics management.
Listen to "How Final Mile Logistics & White Glove Services are Impacting Shipping" on Spreaker.
It Is Time to Rethink Your Final Mile Logistics Management Practices
As technology continues to evolve, shippers and carriers have vast opportunities to drive expenses into retreat and achieve higher customer service levels. To unlock the full potential of e-commerce and successful supply chain management, all parties must turn their gaze to final mile logistics management. Implementing a comprehensive logistics management strategy that considers a shipment from its point of origin until final delivery is essential. Furthermore, those that leverage advanced capabilities, including a TMS with last mile and white glove functionality, will see higher profitability and increased competitive advantage.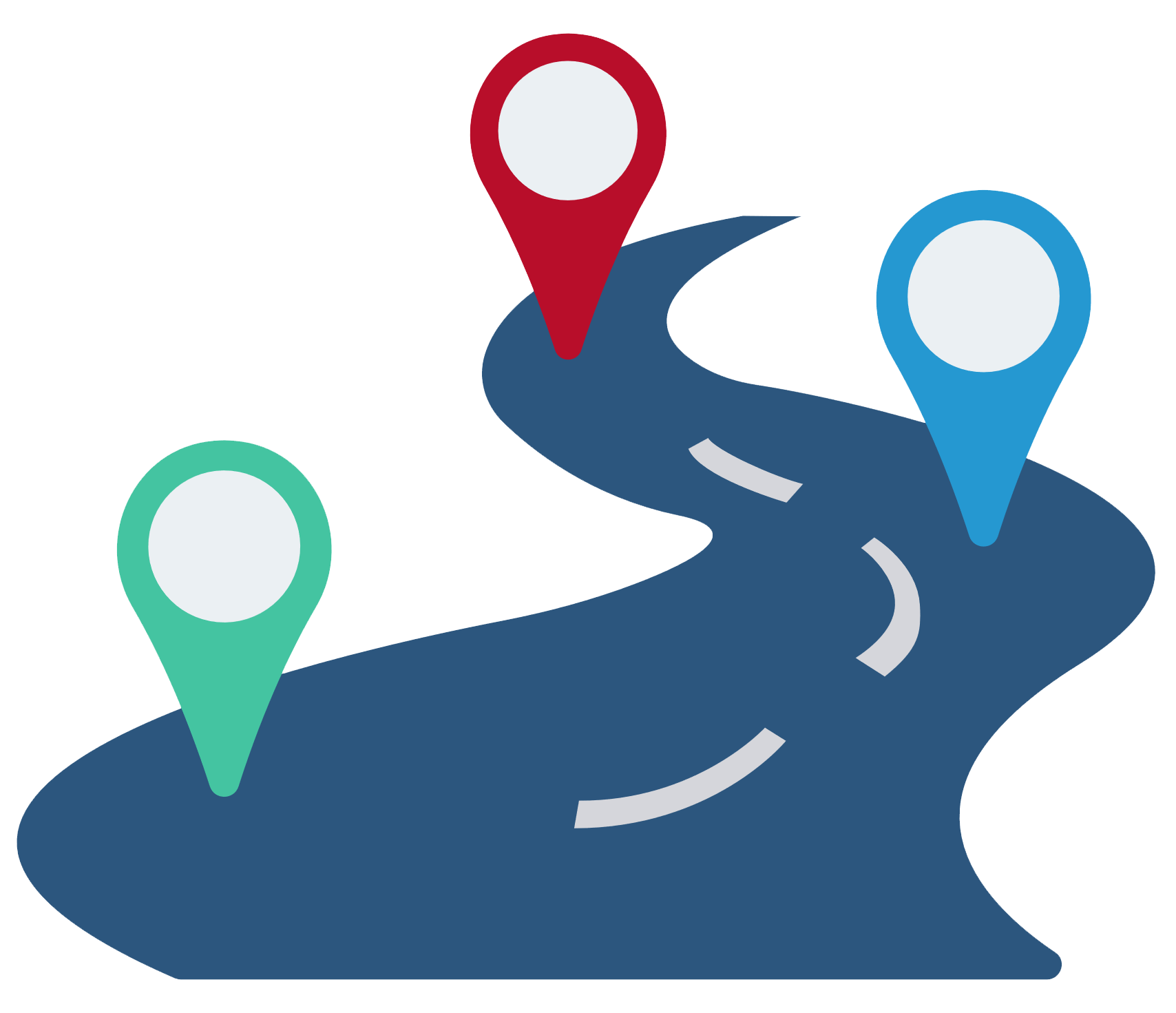 Final Mile & White Glove Carrier Options
For shipments requiring extra care, we'll help you find the right White Glove or Final Mile carrier.

Learn More
Less-Than-Truckload Management
We'll help you find the right carrier to help you stay on time and budget.
Learn More
Cerasis Rater – TMS


Manage your Inbound and Outbound OTR freight shipping needs and data.
Learn More