Transporting a freight over a long distance can be done nowadays with a freight carrier. However, the journey could be quite risky. Sometimes the items that get transported can get harmed while the freight is moved and stored. If that happens, you will have to go through a series of procedures to recover the value of damaged goods from an insurance company, such as writing freight damange claims.
Freight Shipping 101 – How to Avoid Having Your Goods Damaged?
Packaging the products properly can make a difference when shipping freight. Make sure to protect the items inside the package by using the right packaging method. If you are transporting sensitive materials that can get scratches, make sure that the packaging covers all the surfaces. If the products you are transporting can break, make sure to package them in a shock-resistant material.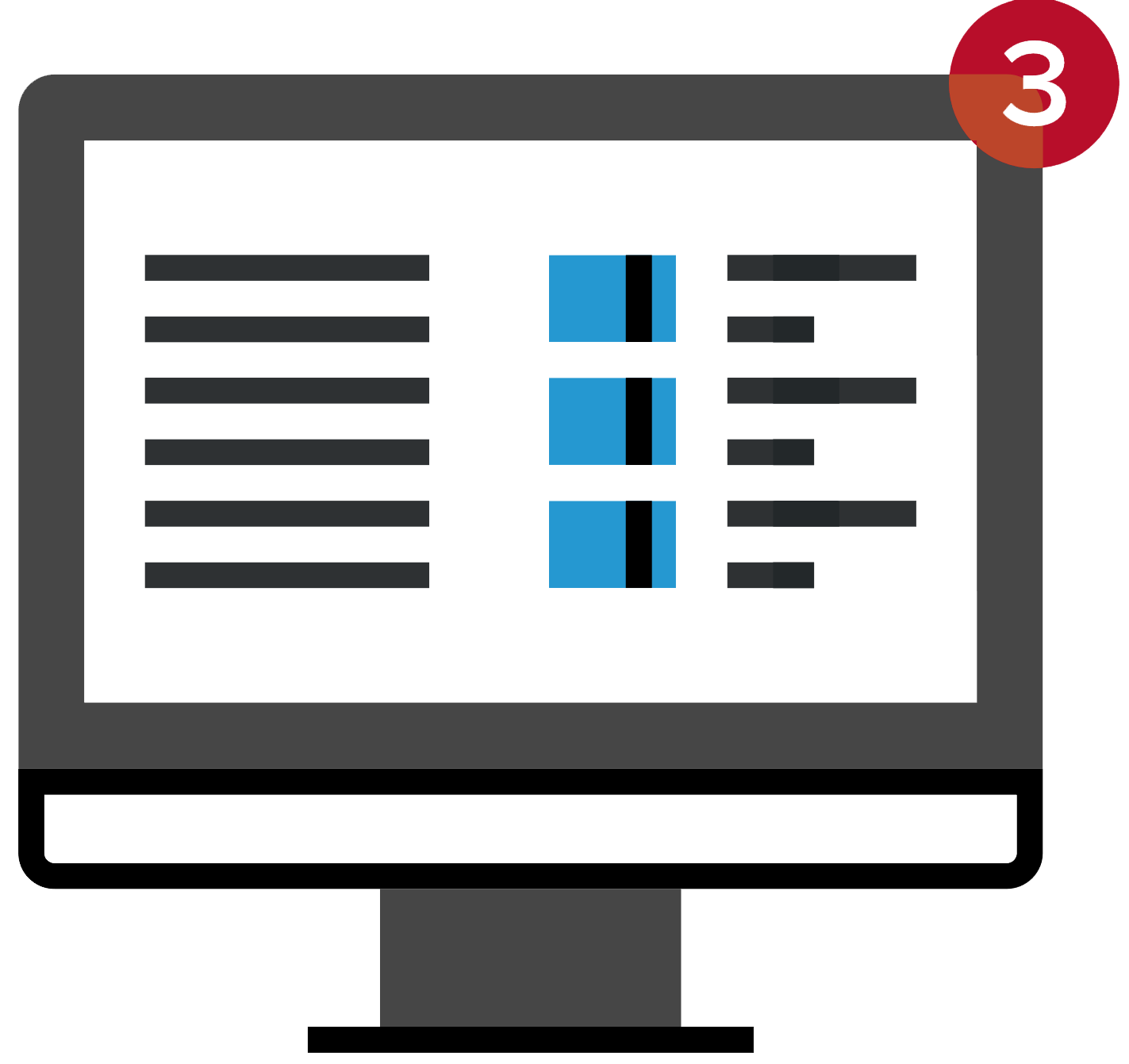 Freight Claims Management
Never worry about freight claims. We'll work as your liaison to resolve any freight claims within 90 days.
Learn More
Less-Than-Truckload Management
We'll help you find the right carrier to help you stay on time and budget.
Learn More
Cerasis Rater – TMS


Manage your Inbound and Outbound OTR freight shipping needs and data.
Learn More
My Goods Got Damaged – What to do Next? Time for Freight Damage Claims
If your goods get damaged by the carrier you will need to file a formal complaint, or freight damage claims, to receive reimbursement. Since the freight carriers and their insurance companies are working with experts in the claims process, you should present strong arguments against them in order to speed up the process and receive a full refund.
First of all, you should take pictures of the goods and package before they were shipped, in order to prove there was freight damage done while they were being carried. This is a very important step that is often skipped. However, a case that doesn't have proof of being affected while being transported can be easily dismissed, so make sure that every item in the freight is shot before it leaves.
Another important step is examining the freight when it arrives. There's a certain timeframe in which you can submit the freight damage claims reimbursement form. A preliminary notice of claim (PNC) should be sent as soon as you noticed that the goods have been harmed. You can find a detailed guide about how to file a freight claim on the net. Also, it would be a good idea to examine some example of a form that you must submit with your written complaint.
A solid PNC file can speed up the process and it should include:
The estimated value of the damaged or lost goods [ here you can include before/after pictures of the goods as well]
Nature of the loss – here in the freight damage claims writing you should write if the freight was lost, if there are items missing from it or if the items were damaged during transportation
Circumstances of the loss – Were items broken when you opened the freight? Were your items exposed to shock and vibration? Was the freight lost?
Depending on the mode of transportation, the timeframe in which you can submit a PNC varies. However, if the notification is done in time the carrier will have to offer a resolution.
How Does the Freight Damage Claims Process Work?
There are cases when the handling process starts before the freight damage claims form was filed. If there was an incident during transportation that could damage the freight, the handler will receive a notification from members on site. At this point, the company's complaint handler will ask for a surveyor to be appointed in order to establish the nature of any loss and protect the evidence.
If there is serious freight damage, involving a large number of freight packages, the insurance company will also appoint lawyers and experts. The team of lawyers will take statements from the members of the crew, collect all the important paperwork related to shipment and will provide legal and tactical advice to the company.
However, once you have submitted the official documents, the real process of a freight claim begins. Gathering all the needed documents is critical when you are filing a freight damage claims form for reimbursement. You are presenting a case against professionals and they will look for any flaws in your file in order to avoid refund of the full amount.
Since reality is not usually black or white, most of the insurance companies will prefer an out-of-court settlement because it could save them money. Therefore, most of the freight claims are discussed and negotiated by written correspondence. EssayPro has a team of experienced writers that can make sure your correspondence with the claim handlers is error free and the message it sends is clear and not interpretable.
Writing a Formal Freight Damage Claims Complaint
In order to maximize your chances for full reimbursement, your file must be written well. A freight claim that is supported by evidence and looks as if done by a professional will be harder to dismiss even by the team of experts. The grammar and spelling of the documents should have no errors and the text should not be interpretable.
One of the easiest ways to avoid unpleasant situations in which the freight claims damage file gets rejected due to typos or other errors is to contact a team of experienced writers in order to proofread and edit your formal complaint.
The Essential Guide to Freight Claims Management
Download the E-Book
Conclusion
A freight damage claims process is a lot to handle. There are many parties involved and usually, the companies will hire experts to avoid giving full reimbursement. You can avoid a long and frustrating process and here's a list with what you should do:
First of all, make sure that you have pictures of the good before and after the transportation took place
Check your goods as soon as they arrive – some means of transportation have very small time frames in which you can submit a complaint
Keep a folder with all the important paperwork such as bills, receipts and other documents that you receive from the carrier
Seek advice from a writing services company, such as EssayPro when you write the complaint in order to avoid unpleasant situations in which the complaint gets interpreted or rejected because of text mistakes
Keep in mind that most of the companies will prefer to settle the case in an out-of-court manner. So a strong freight damage claims file that proves the goods were harmed during transportation and that looks as if written by a professional will be solved quicker than a messy one.