Let's Build The Future of Freight Together
As a high-growth, fast-paced logistics leader, GlobalTranz offers enriching and rewarding career opportunities for the passionate, the motivated, and the driven. As we define the future of freight, we need talented people like you to help us innovate new logistics solutions and technology that will solve our customers' challenges and change the industry. With offices across North America, the opportunities are endless.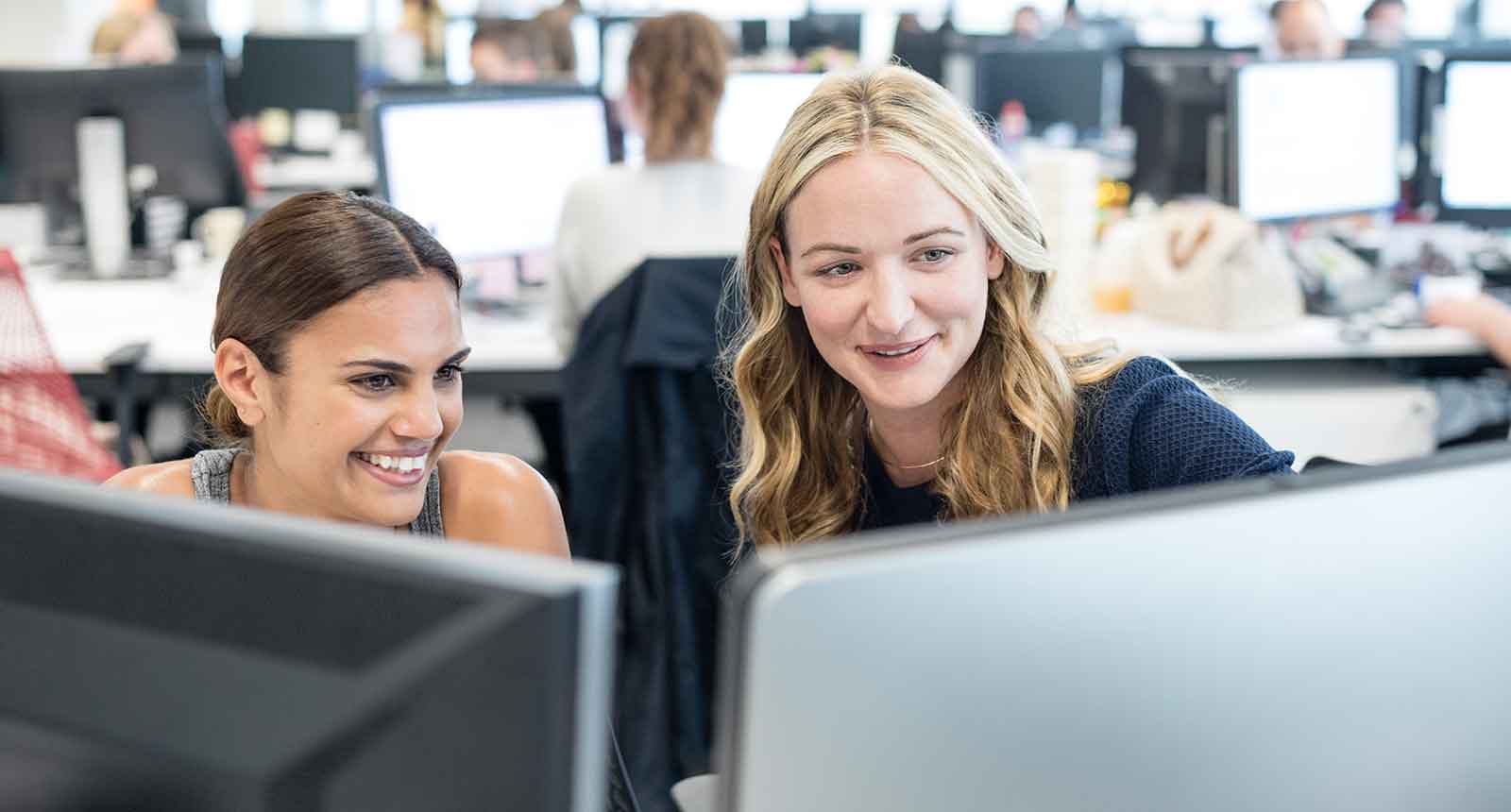 Are you ready for more than a job? Find your path, purpose, community, and career at GlobalTranz.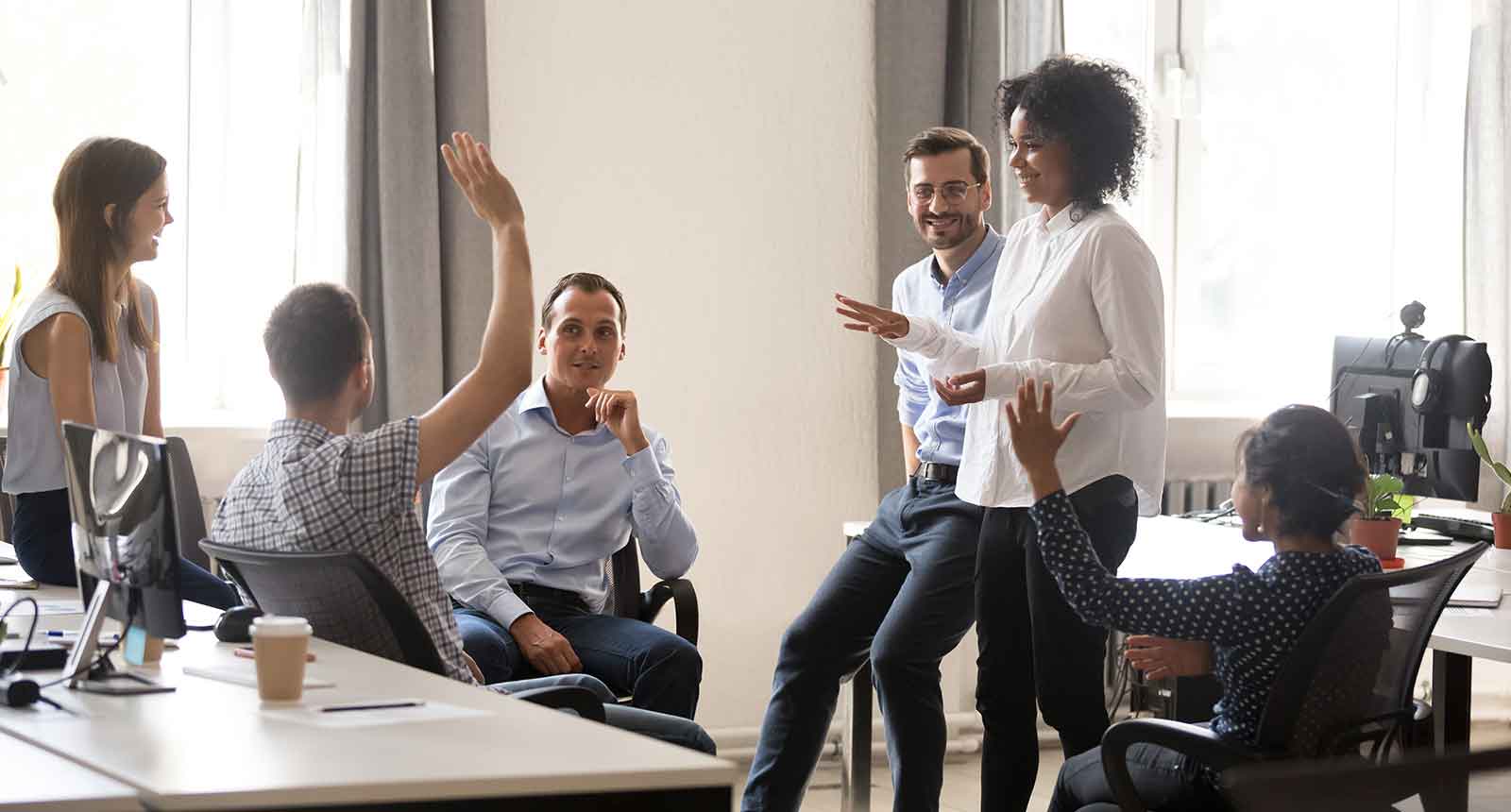 Our internships provide an opportunity to gain real work experience while making a lasting impact.
The best employees deserve the best benefits. GlobalTranz is proud to offer a comprehensive benefits package to all eligible, full-time employees.

Work/life balance and schedule flexibility

Casual dress code and relaxed atmosphere

Active rewards and recognition programs


Fun on-and-off site events


Employee referral bonus program

Extensive training programs


Employee assistance program
* Perks vary by location.
Our Benefits Package Includes
One of GlobalTranz's core values is "we are better together." This affirms that we are united around a common goal, achievable through the power of collaboration and partnership. At GlobalTranz, our logistics solutions are as diverse and unique as the individuals we proudly employ. We take a holistic approach to diversity and inclusion to foster an organizational culture that embraces respect and appreciation of individual differences.
By employing people from different cultures, genders, and generations we expand the exchange of ideas, experiences and perspectives that allow us to deliver exceptional service and solutions for our customers, carriers, and partners.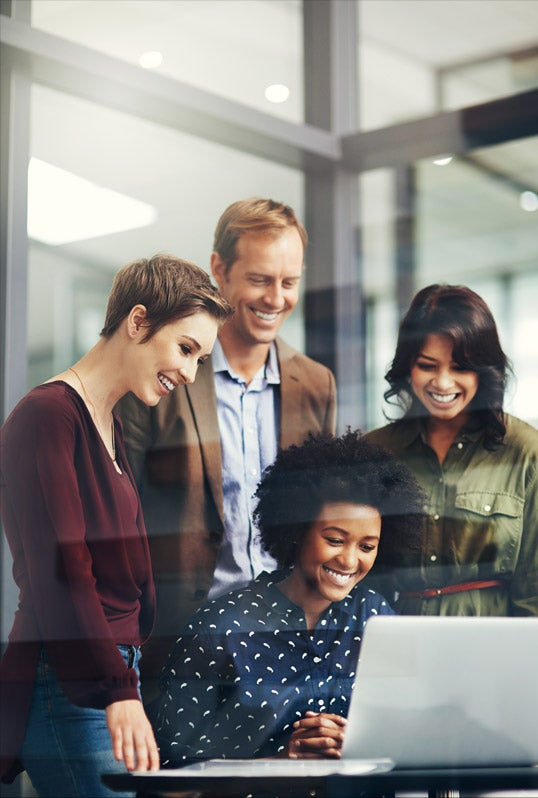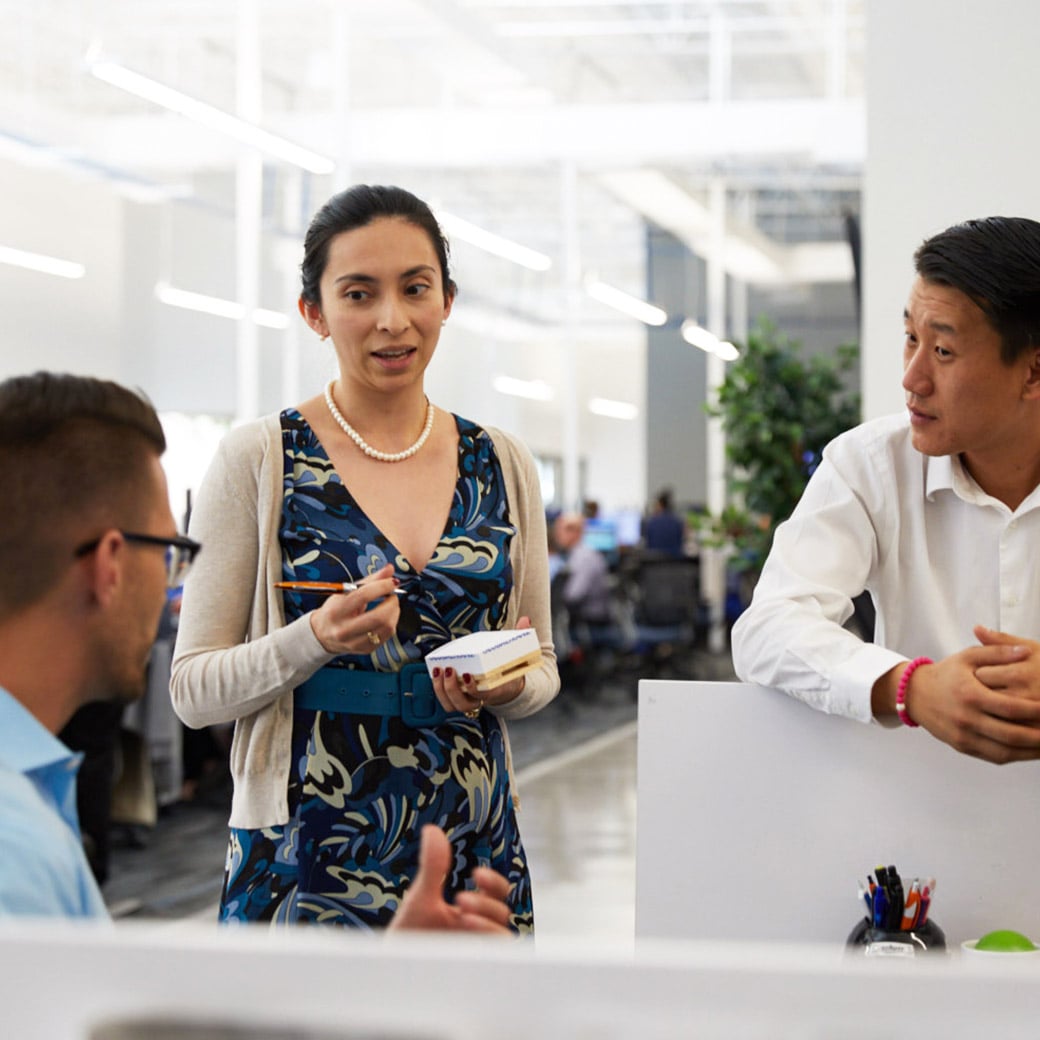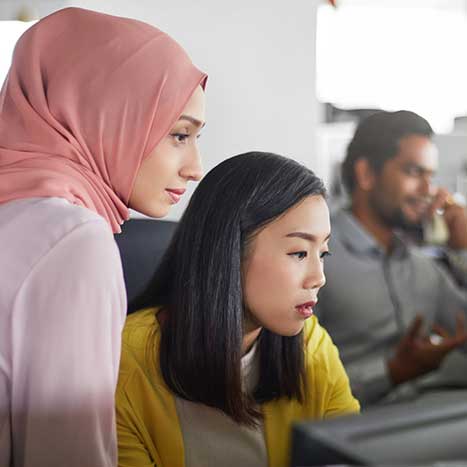 Standing out in a competitive marketplace, GlobalTranz continues to be recognized at both the local and national levels for our achievements. Here are just a few of our more recent awards:
What Our Employees Are Saying
Cassidy
"The best part of working here is the ability to befriend coworkers and the relationships you are able to create around the country."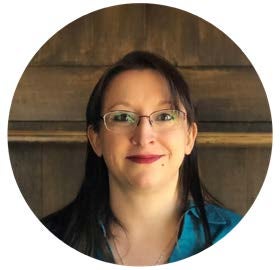 Account Management
Salt Lake City Office

Emily Stratton
"GlobalTranz is everything I ever wanted in a company and more. Not only do we have a fun culture but we have a CORE group centered around fun employee events, charities and being environmentally focused."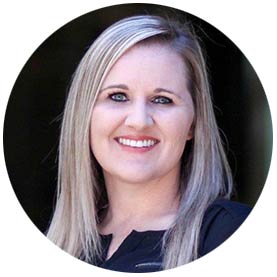 Accounts Payable
Phoenix Office
Lydia
"I love being on a team with people who are both really fun and hard-working. Everyone has each other's back and has a great time."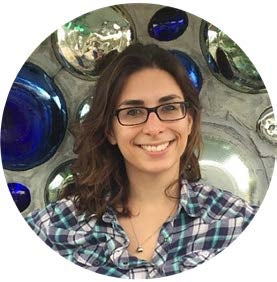 Account Management
Chicago Office
Nate
"There is a wealth of talented professionals and great people that I have the pleasure to work with every day at GlobalTranz. Everyone is committed to giving their best day in and day out!"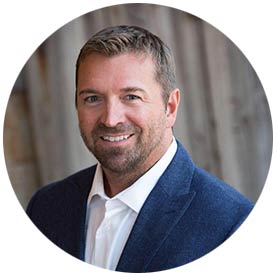 Marketing
Minneapolis Office
Hannah Cross
"There is never a dull moment working at GTZ. I get to work in a fast-paced environment that challenges me daily, with lots of opportunity for professional growth and upward mobility. "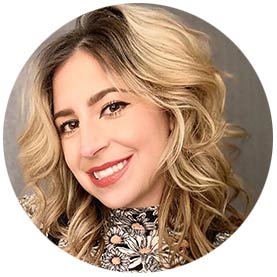 Account Management
Minneapolis Office
Join Our Growing Team Today!