Transforming the Future of Telecommunications
When you are connecting the world through technology you don't have time for supply chain errors. Meeting your consumers' expectations for technology that is "always up" while simultaneously deploying cutting-edge technology infrastructure requires strategy, agility, and vision. Partnering with a 3PL that understands the importance of maintaining your high-velocity Just In Time (JIT) supply chain and procuring affordable, reliable transportation is key.
At GlobalTranz, we understand your supply chain must support your innovations, not slow them down.
Whether you need a cell tower component expedited to a job site or point of sale materials delivered to a retail location to support your latest promotion, GlobalTranz can help you optimize your supply chain. With extensive experience implementing customized transportation solutions for some of the world's largest telecommunications companies, our team has what it takes to support your supply chain and help you reach your goals.
Backed by the GlobalTranz TMS, we empower you with business intelligence and equip you with strategic solutions to lower costs and improve operational processes. When you partner with GlobalTranz, you gain award-winning technology, an extensive network of over 85,000 LTL and truckload carriers, and the expertise needed to positively impact your bottom line.
GlobalTranz is a valued business partner that makes the logistics side of day-to-day operations easy and can move any type of freight for my organization.
– Logistics Manager, Manufacturer
The GlobalTranz Advantage
Are you ready to see where GlobalTranz's experts can take you? Contact our team of experts to discuss your telecom logistics challenges.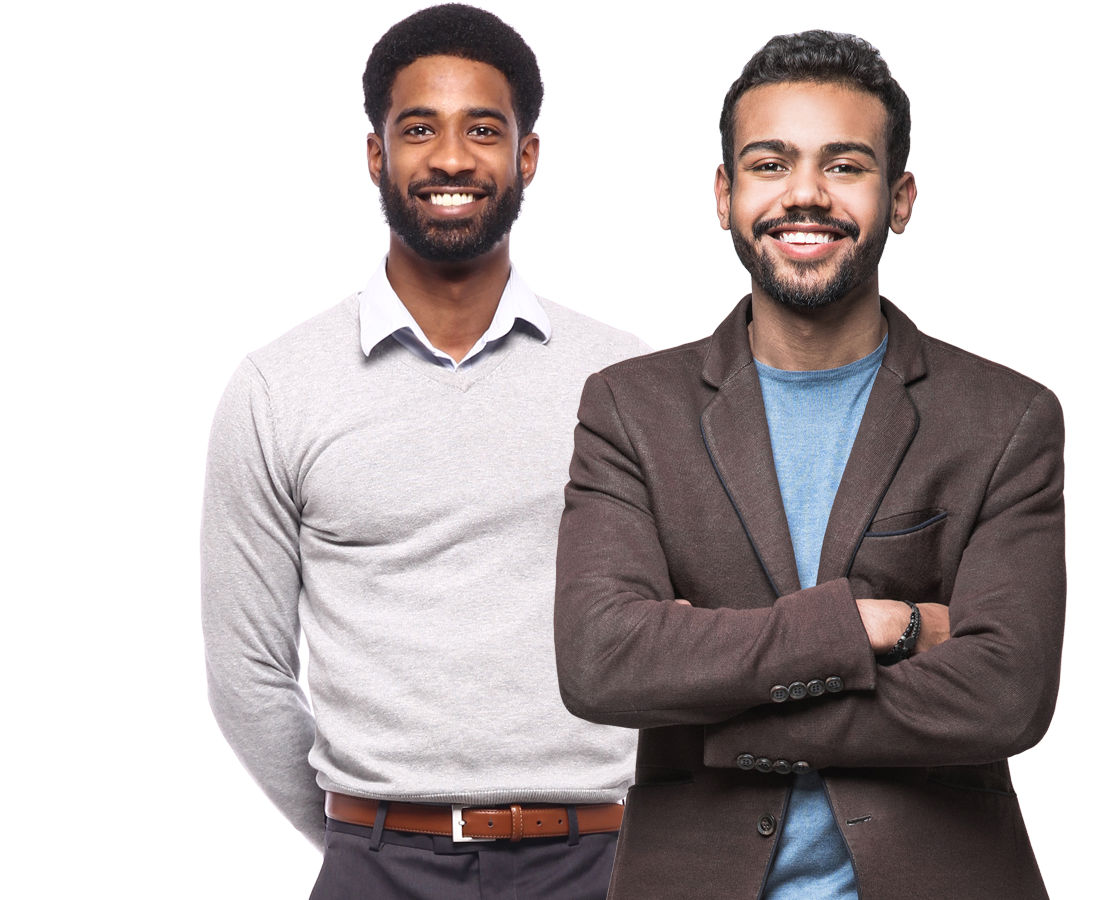 Call 866-275-1407 or complete the form below.