Cross-Border Shipping Services Made Easy, Secure and Seamless
Today's shippers are moving more freight across the U.S./Mexico border than ever. Our pre-qualified carrier partnerships provide a network of direct-to-door and cross-dock capabilities throughout all major U.S. and Mexico border locations. With an experienced and bilingual local presence in Mexico, you can feel confident navigating challenges with effective cross-border logistics and shipping services from GlobalTranz.
Leverage our Bilingual Branch When Shipping Freight to Mexico
With our bilingual branch office in Mexico, and access to a wide variety of freight equipment types, GlobalTranz has the expertise, capacity and logistics solutions to service all your Mexico cross-border supply chain needs.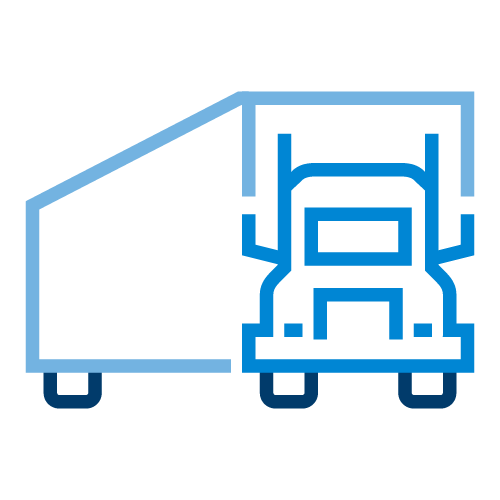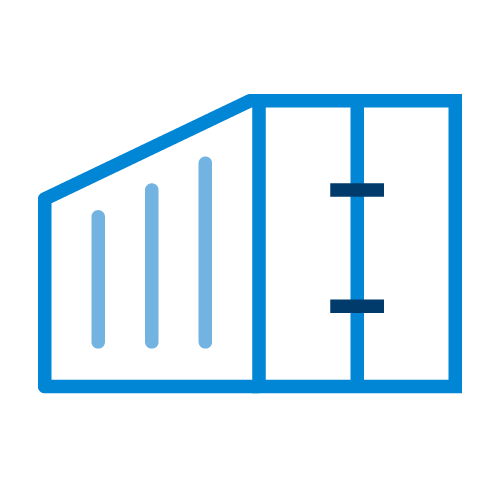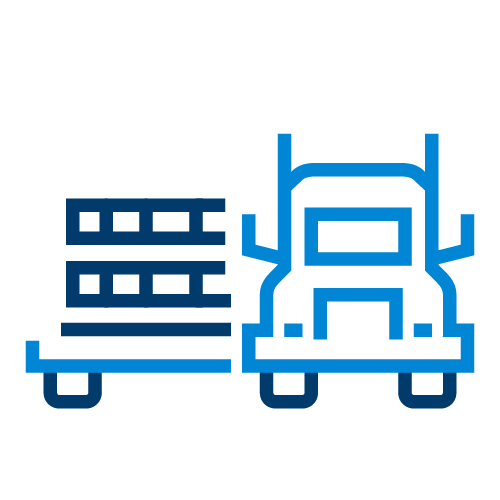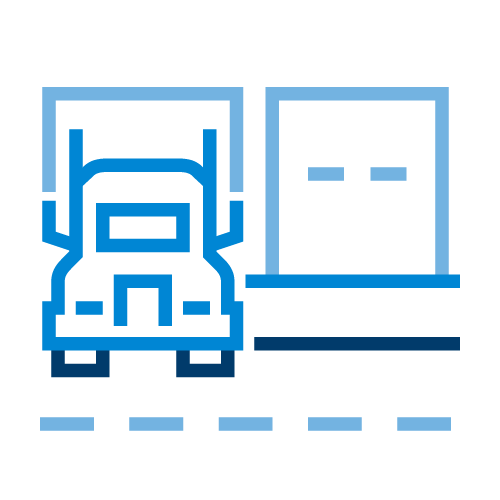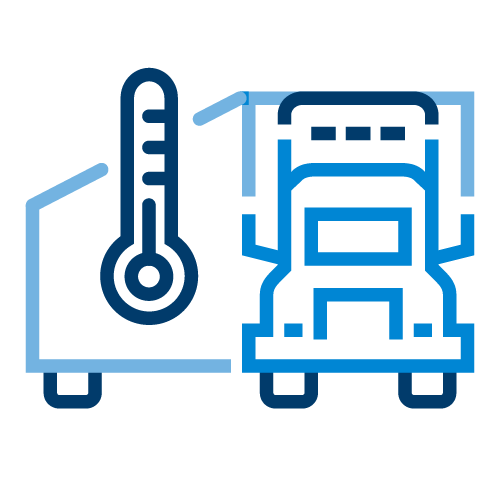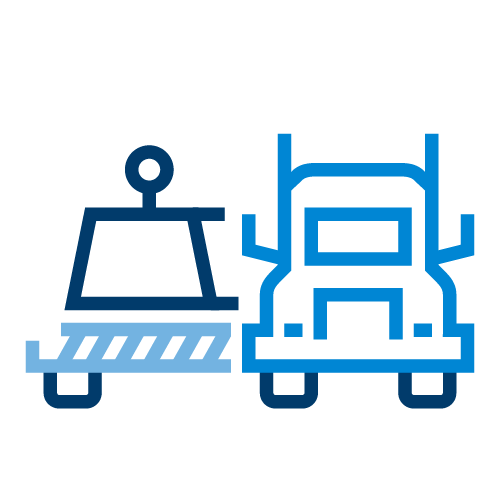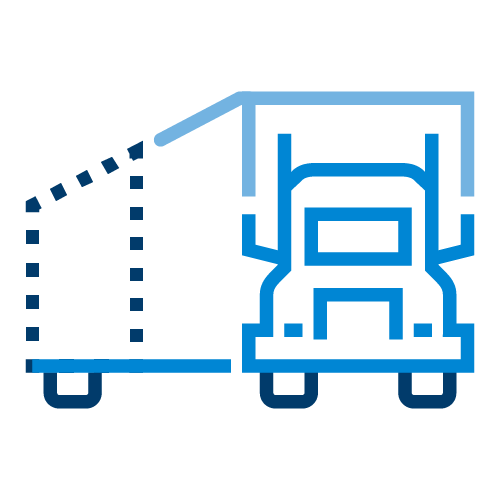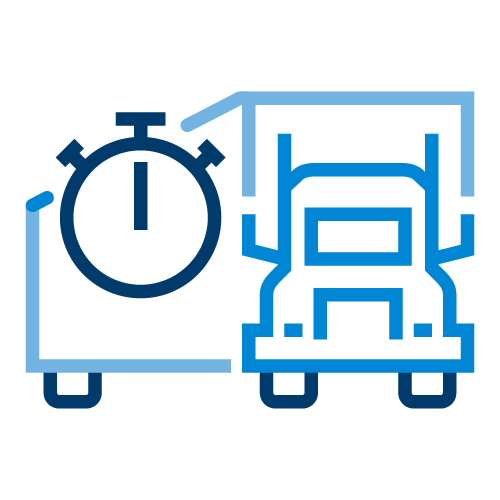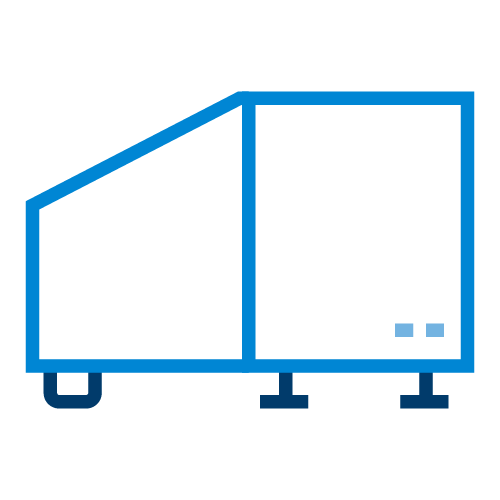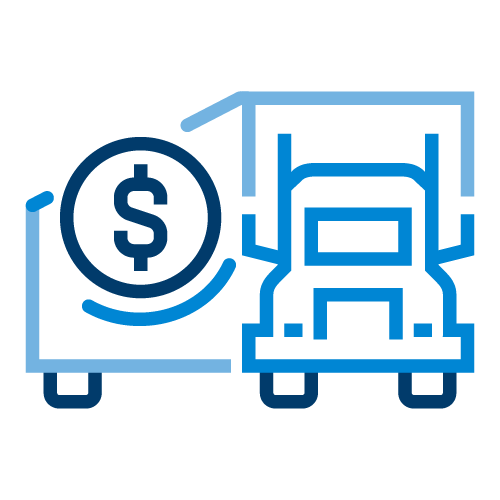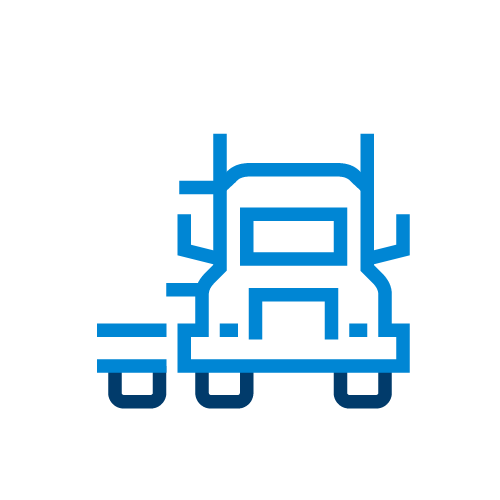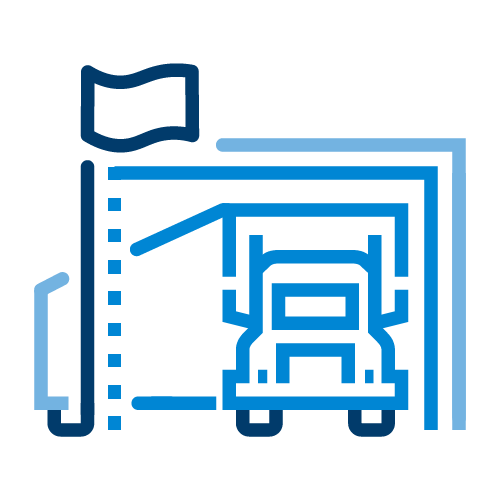 What Shippers Think About Our Cross Border Supply Chain Solutions
"GlobalTranz has gone above and beyond for me. They are dedicated to doing what needs to be done to service our needs, and provide top notch customer service. I highly recommend GlobalTranz if you're looking for a 3PL that'll get the job done."
- Logistics Coordinator, Plastics and Foam Manufacturer
Get Quotes for Your Cross Border Freight Today!
Get competitive rate quotes for cross-border freight shipping to Mexico . Give us a call at 866-275-1407 or complete the form to have an expert reach out to you.