What's It Like at GlobalTranz?
We are a community of people who work every day to improve the way freight is moved for shippers across North America. We live and breathe our values, and bring out the best in each other through positivity, collaboration and a passion for problem-solving. That's what makes working here so special—with over 2400 employees, we make things happen and have fun doing it.
With over 2,400 employees, we make things happen and have fun doing it.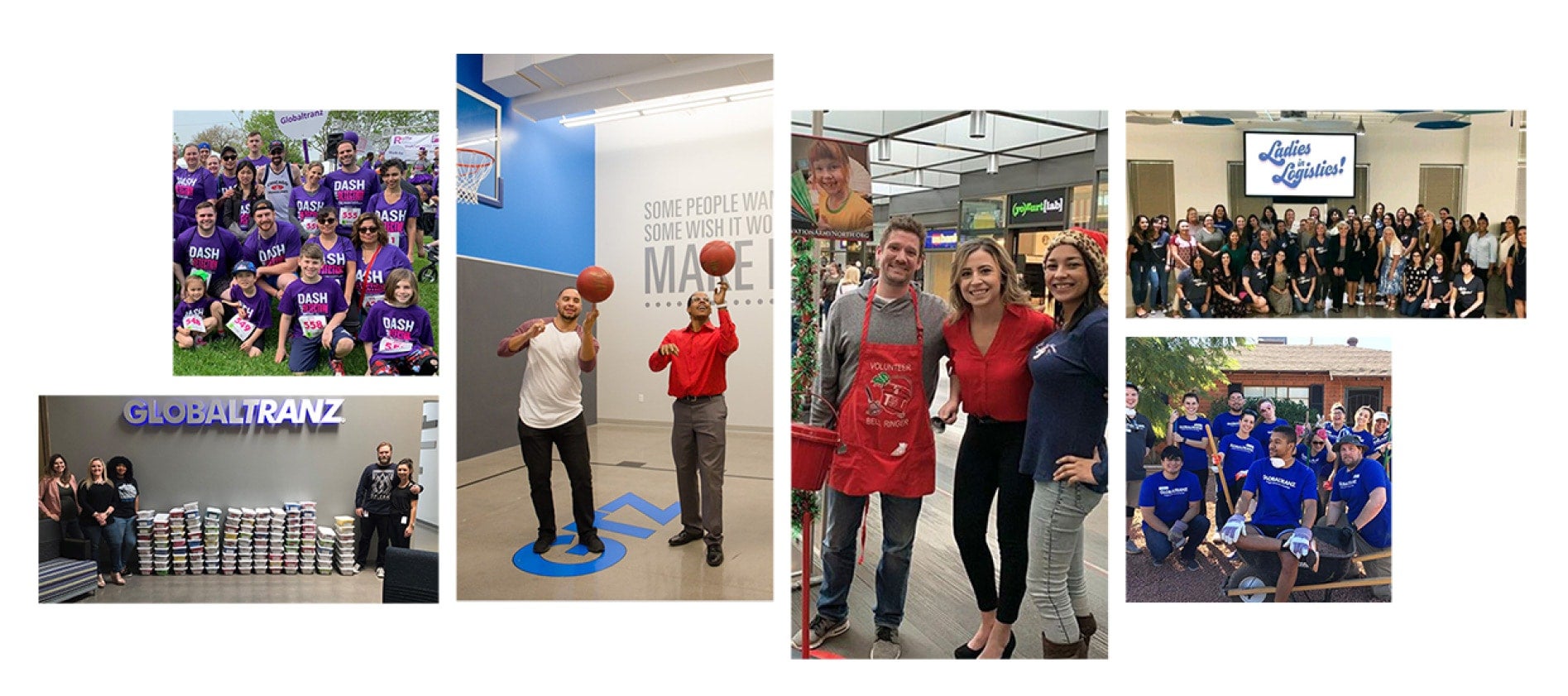 We believe in the power of a positive work environment. That's why we foster a sense of community across the organization.
Open, collaborative workspaces, team and company events, a supportive environment that encourages personal and professional
growth and welcomes feedback. You never know when an impromptu game of ping pong or foosball might spring up and our
casual dress-code is the perfect attire to take on your next opponent. At our Scottsdale HQ, you can grab a cup of coffee, a quick
workout or a medical checkup, all without leaving the building. If that sounds good to you, check out our job openings.
Deliver the future of freight through innovative technology and logistics solutions.
As a shipper or carrier, you'll see it in the way we form relationships and spend the time to learn your business goals and objectives. As an employee or freight agent, you'll see it in the way we value your voice, seek your perspective and support you in achieving your career goals.
We do the right thing.

With integrity at our core, we do what we say we'll do. If we make a mistake, we'll make it right.

We lead the way.

Driven to be the best in the industry, we continue to raise the bar in everything we do.

We make it happen.

"Can't" isn't a part of our vocabulary. We're smart, resourceful and determined to find a way.

We are better together.

United around a common goal, we believe in the power of collaboration and partnership.

We create positive change.

Inside our walls or out in the community, we set out to make a difference.
Thinking globally isn't just lip service for us—it's in our name. We care deeply about the world around us. That's why we created CORE, an employee volunteer group dedicated to organizing ways for GlobalTranz to give back. CORE is comprised of three teams: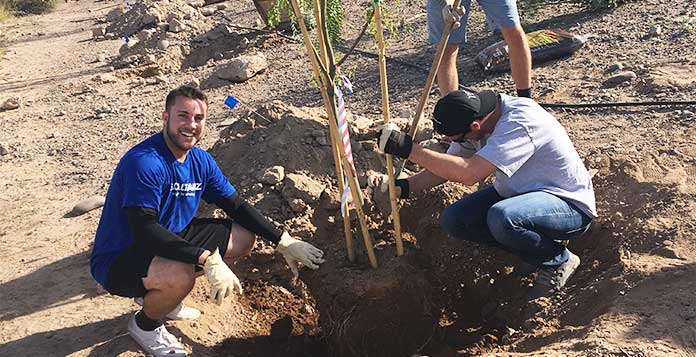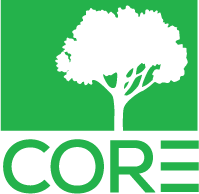 The Green Team focuses on reducing the environmental impact of our day-to-day business and working in the outside community to protect the natural environment.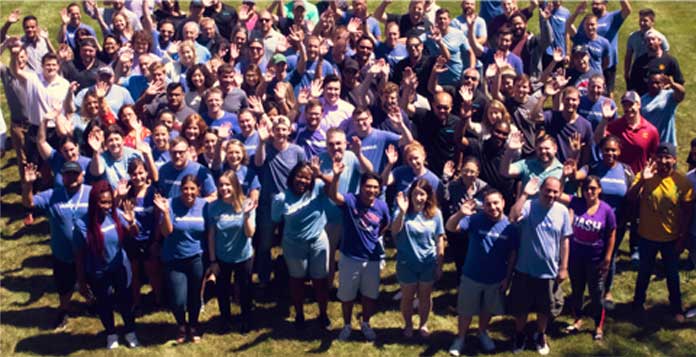 The TruBlu Team focuses on corporate culture and values, as well as health, education, and engagement for all GlobalTranz employees.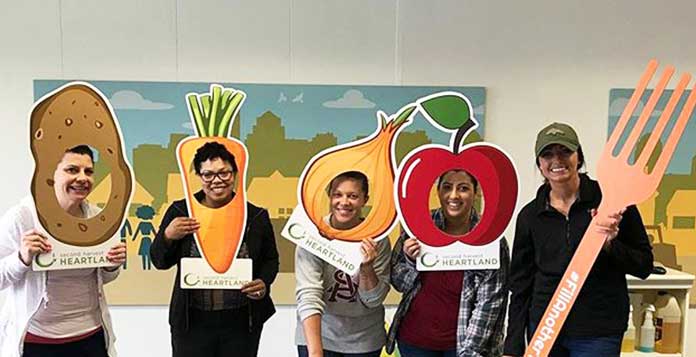 The Red Team focuses on service and citizenship in the community. We participate in backing human rights through initiatives focusing on support and empowerment of disadvantaged people.
Accelerate your career with GlobalTranz