Fresh, On-time Delivery – One Shipment at a Time
Every day, we help our food and beverage customers bring their products to market with robust and efficient food logistics solutions that meet the supply and delivery challenges of today's marketplace.
Whether you need access to reliable capacity, visibility into your supply chain to maintain food safety and quality control, or the expertise to eliminate chargebacks from retailer compliance programs, GlobalTranz has you covered.
We employ a consultative, provider-neutral approach to optimizing your supply chain, developing customized solutions and ultimately improving end-customer relationships. With solutions ranging from managed transportation to warehouse and fulfillment services, our clients have gained control tower visibility and confidence in their lean inventories and lead times.
With innovative technology, access to every mode, a network of over 50,000 LTL and truckload carriers, and 24/7 support, GlobalTranz can provide you the end-to-end transportation solutions you need to gain the competitive edge.
Our award-winning GlobalTranz TMS sets us apart from the competition by providing our clients an enterprise-level, integration-ready, next-generation logistics platform that connects you with our full suite of logistics services. Through our TMS, you gain complete visibility over your supply chain, and the built-in predictive analytics capabilities make translating data into action a snap.
"Every year Niagara Bottling presents the 'Eager Beaver' award to one partner that exceeds our established performance metrics, embraces innovation, and exemplifies what it means to be an extension of Niagara's supply chain. GlobalTranz has done that and more. We are proud to call them our partner."
– Paul Estrada, Director of Procurement, Niagara Bottling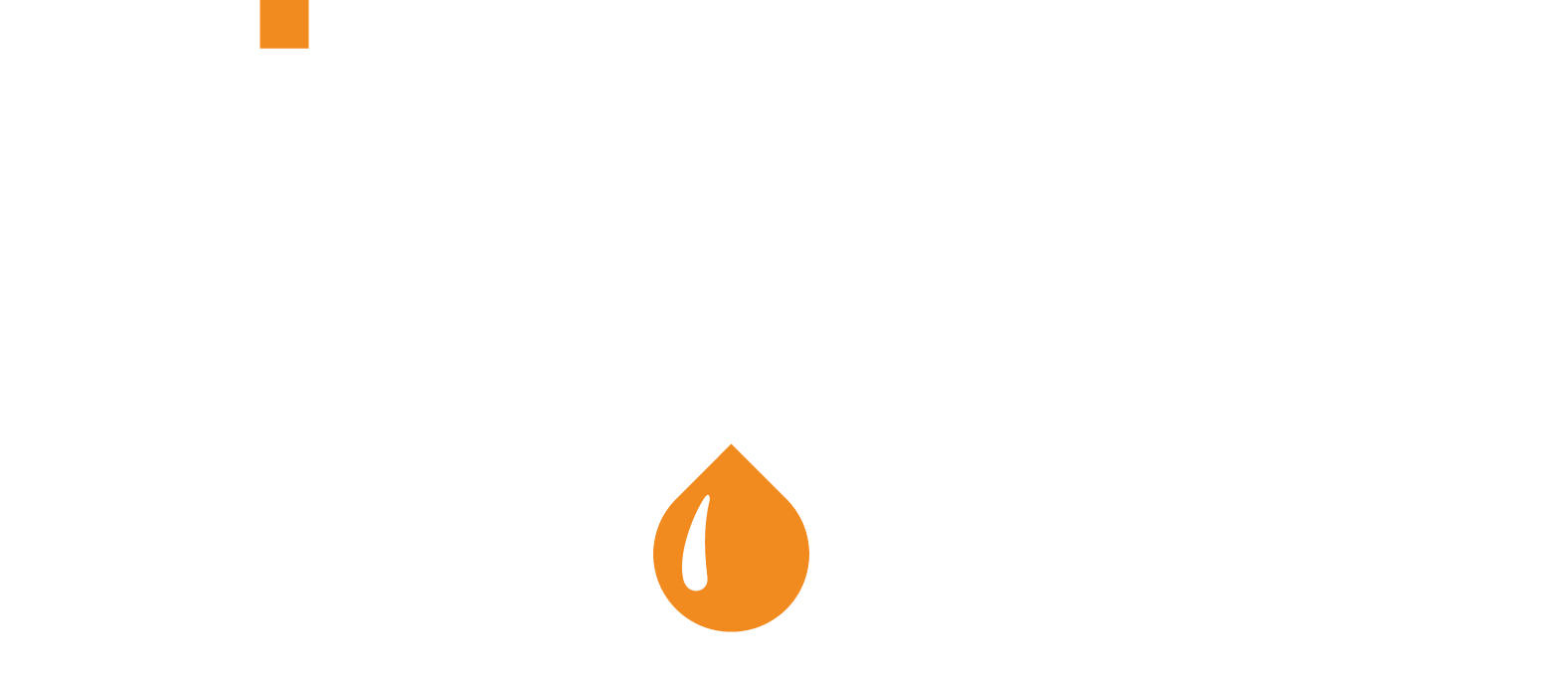 The GlobalTranz Advantage
Partnering with a leading 3PL can give you the peace of mind you need to stay focused on growing your business by providing you with the technology, expertise, and access to multimodal capacity you need to maintain your competitive edge.
Contact our team of experts to discuss your food logistics challenges.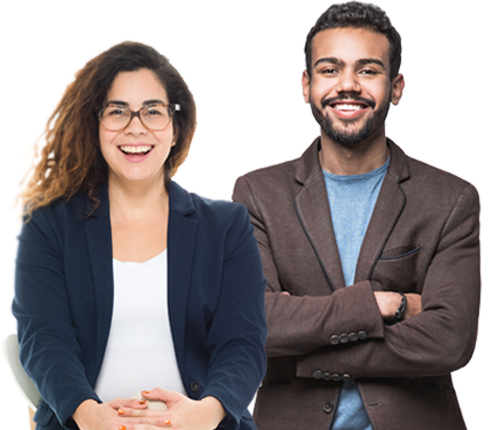 Call 866-275-1407 or complete the form below.