Robust Integrations for Better Insights
Data is rapidly becoming a company's most valuable asset. Many businesses today have access to a lot of data but lack the tools to analyze and make decisions. GlobalTranz TMS enables shippers, carriers, brokers and 3PLs to combine complex data from multiple sources and instantly reveal insights to grow their business and create competitive advantages for their customers.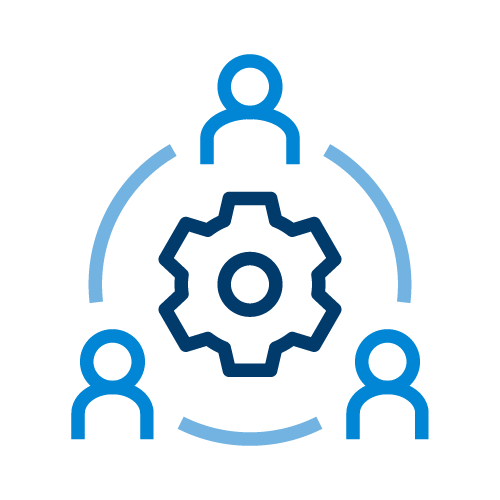 Dedicated Technology Integration Support Team
We'll work with your IT team to develop the right Transportation Management System Integration path between GlobalTranz TMS and your established ERP.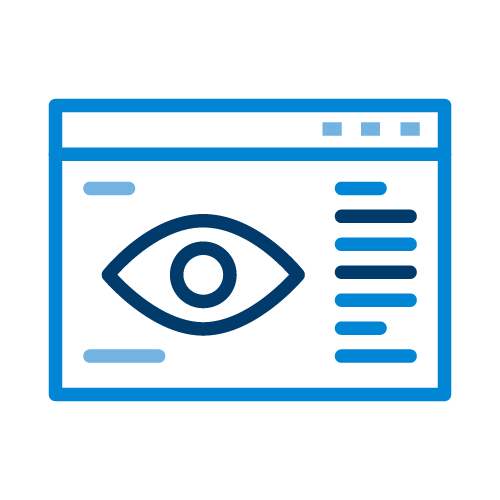 Equip Your Organization With Up-to-date Information
With GlobalTranz TMS integrated into your ERP, you'll never miss any details for your customers.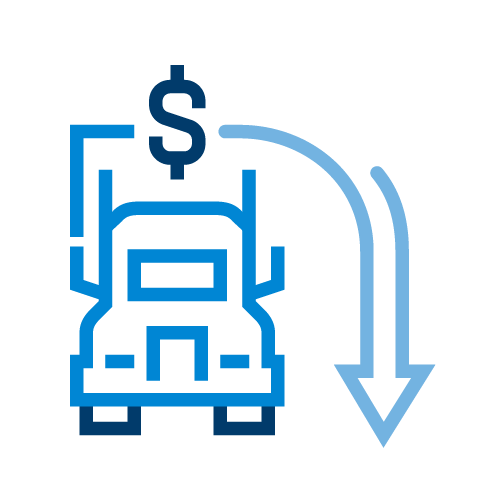 Reduce Costs Through the Automated Shipping Processes
Automated information reduces data entry, allowing you to make informed, cost-effective decisions.
Integrate with Popular Platforms and Data Sources
Unify data from files, databases, cloud systems and big data sources to get a complete picture of your business.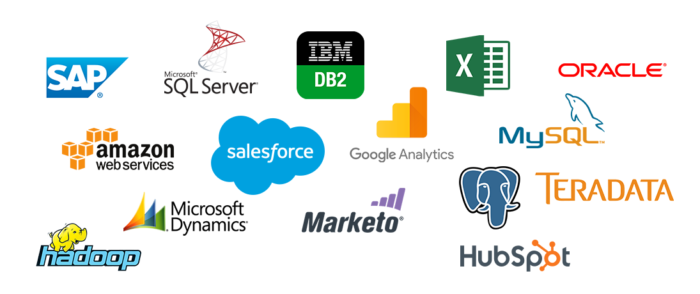 Ready To Integrate GlobalTranz With Your Business Systems?
Learn more by contacting GlobalTranz today to talk with a GlobalTranz Account Executive and get closer to problem-free shipping than ever before.  Contact us at 866-275-1407 or complete the form to have an Integration expert connect with you.