Retail Is Evolving. Is Your Supply Chain Keeping Up?
Ecommerce shoppers expect an "endless aisle" of products, demand free and fast shipping, and are accustomed to end-to-end visibility for their orders. Omnichannel retail has transformed the traditional brick-and-mortar shopping model into a multifaceted, multi-platform, and continuously evolving challenge.
These changes have created a ripple effect across the entire retail supply chain, spurring shippers who once relied on far-flung warehouses and relatively infrequent full truckload shipments to shift to a larger network of smaller distribution centers and an increased tempo of LTL shipments.
Meanwhile, brick-and-mortar retailers are implementing increasingly strict and punitive retail compliance programs, as they seek to cut costs and combat online competitors by ensuring that products are on the shelves when consumers shop their stores. GlobalTranz offers the capacity, technology and innovative solutions you need to compete- and thrive.
The GlobalTranz Advantage
GlobalTranz provides end-to-end multimodal transportation solutions that will help you achieve your goals and take control of your supply chain. Our innovative dedicated capacity programs ensure you have the capacity you need, when and where you need it, while insulating you from market volatility.
Through our long-standing carrier relationships, we offer drop trailer and trailer storage programs that drive efficiency and mitigate noncompliance fines. To support your growing omnichannel needs, we offer Final Mile Delivery and White Glove Solutions that act as a seamless extension of your brand. We back it all up with a team of dedicated experts and our innovative GlobalTranz TMS technology.
The GlobalTranz TMS is an enterprise-level, integration-ready, next-generation logistics platform that connects you with GlobalTranz's full suite of logistics services. From managing your growing ecommerce operations to seamlessly integrating with your WMS or other business systems, the GlobalTranz TMS provides real-time visibility that will help optimize your retail supply chain, saving you time and money and driving your growth.
Whether you need to enhance visibility, improve service, mitigate noncompliance fines, or simply lower your total costs, GlobalTranz's team of retail supply chain experts can help you transform your retail supply chain and keep you a step ahead in a fast-changing industry.
With access to every mode, a network of over 85,000 LTL and truckload carriers, and 24/7 support, GlobalTranz can provide you the end-to-end transportation solutions your business demands.
"GlobalTranz offers the best service."
– Murali K. Mallu, Warehouse Supervisor, Chandra Rugs

The GlobalTranz Advantage
Visionary shippers are partnering with 3PLs to find success in today's challenging retail landscape. Are you ready to take control of your retail supply chain, no matter what the future of retail holds? Contact our team of experts today!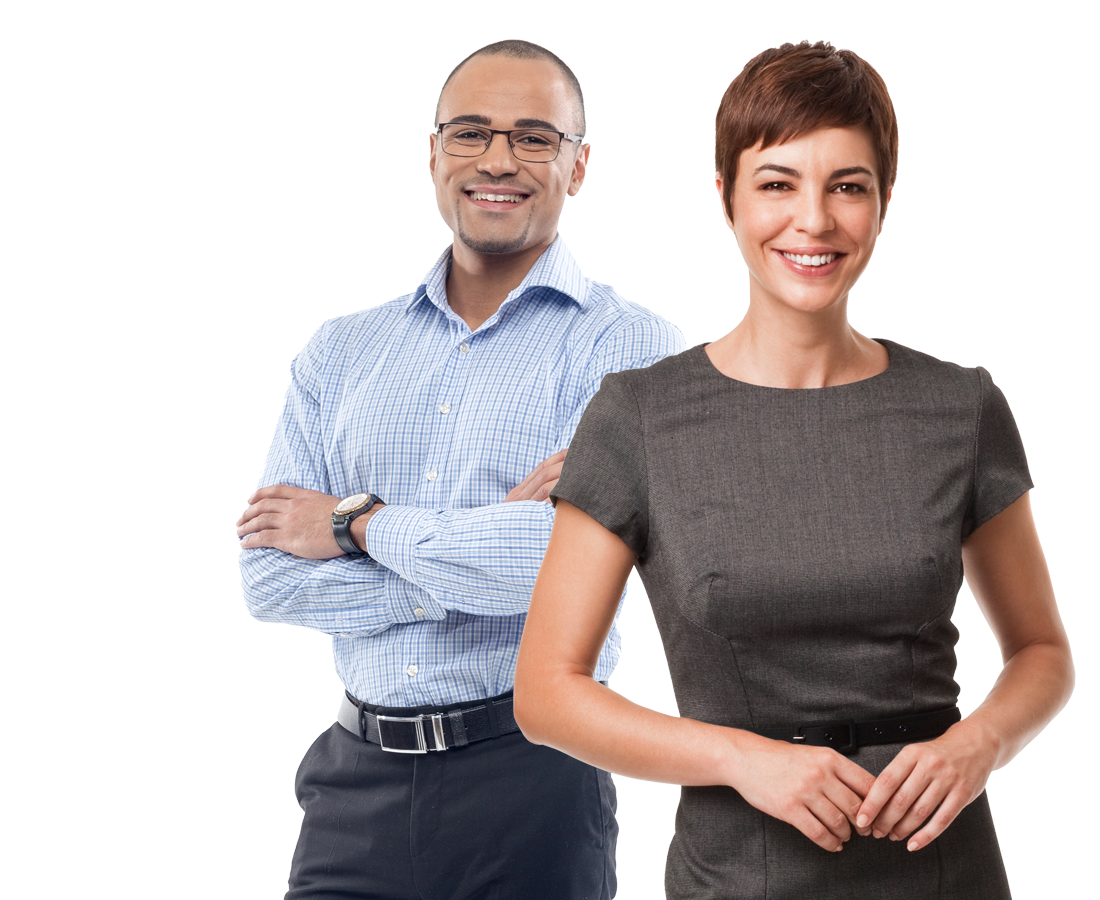 Call 866-275-1407 or complete the form below.