Our Ecommerce Integration Solution Makes Shipping & Order Management Easy
GlobalTranz, in partnership with Eniture Technology, provides its customers with access to quality LTL freight carriers for a seamless online order fulfillment with today's most popular ecommerce shopping carts. Whether you're looking for a small business shipping solution or you are a large ecommerce retailer, our shopping cart integrations retrieve your negotiated GlobalTranz rates and displays the result as shipping charges in your online shopping cart of choice.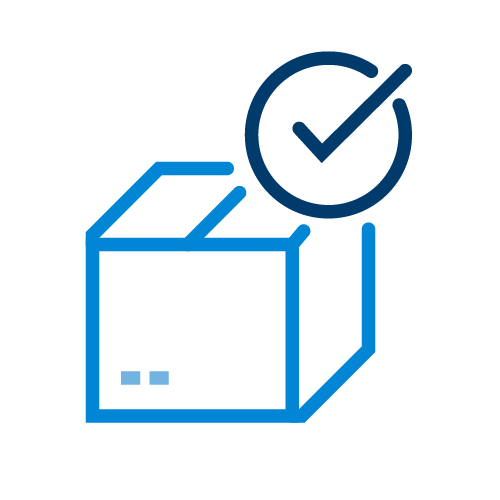 Seamless Online Shopping Experience
Shipping costs generate in your ecommerce cart so customers can complete their purchase.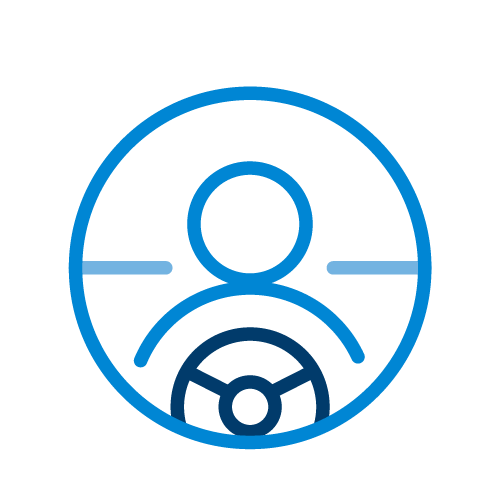 Customers Can Choose From Several Shipping Methods
Give your customers the option to choose the freight rates and transit times based on their needs.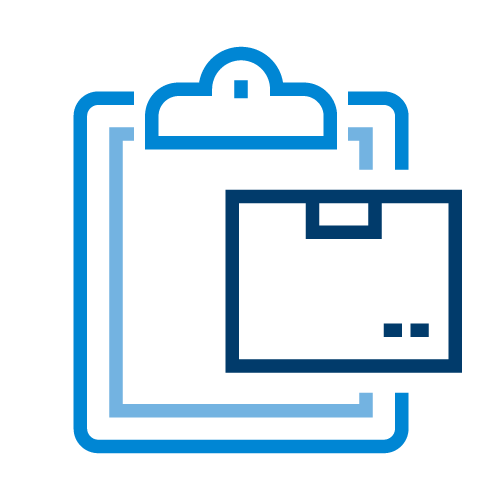 Create Administrative Rules For Greater Control
Customize your customer experience by offering free shipping or the lowest priced carriers.
Ecommerce Integration That Works With Your Shopping Cart
With the GlobalTranz TMS and your favorite shopping cart system, your customers can choose their shipping method in minutes while simplifying the management of online orders for you.

Integrate your Shopify shopping cart for seamless shipping logistics.

Integrate your WooCommerce shopping cart for seamless shipping logistics.

Integrate your Magento shopping cart for seamless shipping logistics.
Industry-leading Technology
With the GlobalTranz technology platform and advanced logistics API integrations to support multiple supply chain functions, ecommerce order management is simple.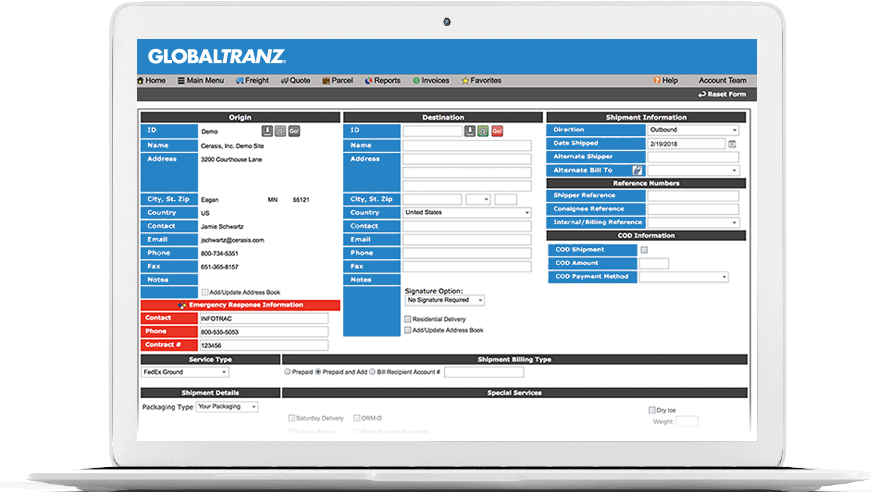 Ready to Integrate Your Ecommerce Store with GlobalTranz TMS?
Learn more by contacting GlobalTranz today to talk with a GlobalTranz Ecommerce Solution Specialist to learn more or receive a demonstration.