Making LTL Freight Shipping Easy
Less than truckload (LTL) shipping doesn't need to be complex. From obtaining low-cost LTL shipping quotes to managing freight from transport through delivery, our dedicated freight shipping support team is available 24 hours a day to assist you with every shipment. As a valued GlobalTranz customer, you'll gain access to our extensive local, regional, and national network of LTL carriers to capitalize on market competitive rates while maintaining the highest level of service.
Simplify the Complex Task of LTL Shipping
Less than truckload freight shipping is used for shipments that are too large to be sent as parcel but too small to fill an entire truckload. With GlobalTranz, you get more than just a way to book your LTL shipment — you benefit from our qualified carrier network, expert logistics support and leading technology.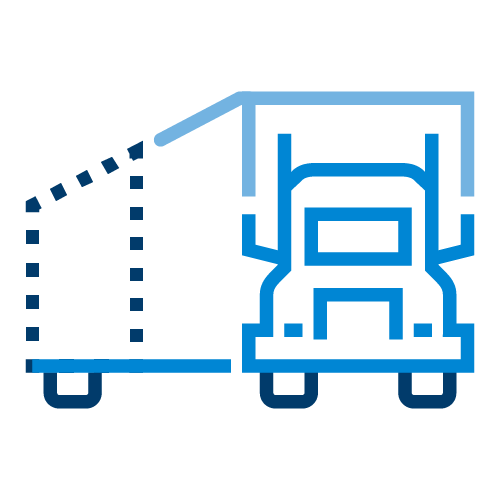 A Full Range of LTL Services
Find the best rates and transit times for your LTL shipments from our network of national, regional and cross-border carriers with the lane coverage you need. Optimize the way you ship LTL freight by lane, carrier, mode and price while finding consolidation opportunities that improve capacity and efficiency.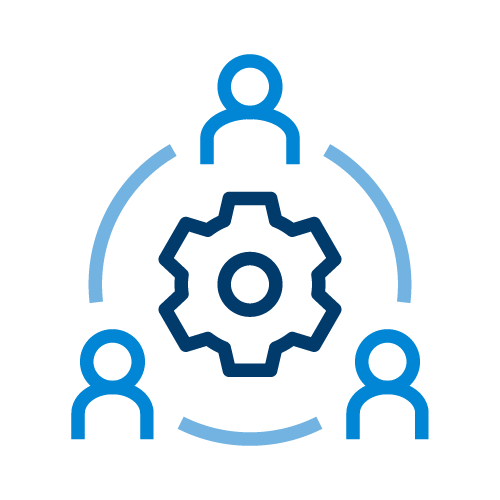 Experienced Support Teams
Have a question? Contact our team of LTL shipping experts any time of day. We'll work with you to gain an understanding of your business and unique shipping needs, so we can provide you with the best solution and LTL services.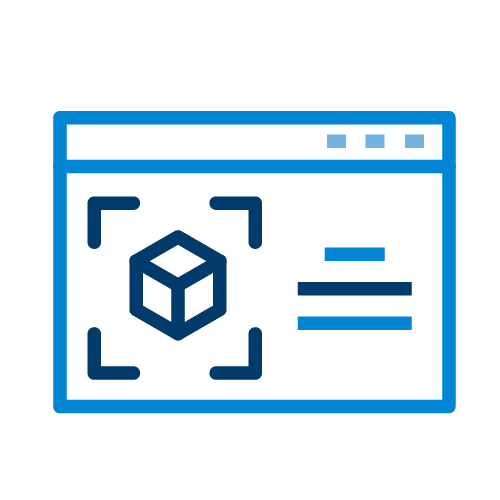 Innovative TMS Technology
Better LTL freight rates . Better tracking. Better shipment management. Our logistics technology is intuitively designed to drive your operational efficiency and improve your less-than-truckload shipping experience.
Best-in-Class LTL Carrier Network
GlobalTranz works with quality truckload and LTL carriers to safely and efficiently move your freight. With over 75+ LTL and 85,000+ TL carriers in our network, you get the capacity and efficiency you need with competitive pricing and cost savings.
Easily Quote, Book and Manage LTL Shipments with the GlobalTranz TMS
Shop rates from top carriers and manage all your shipments with the GlobalTranz TMS, our intuitive yet powerful multimodal shipping management system. Enter zip codes, weight, and freight class to get instant rates and book your shipment on the same day. No lengthy setup. No complex training needed. It's that easy.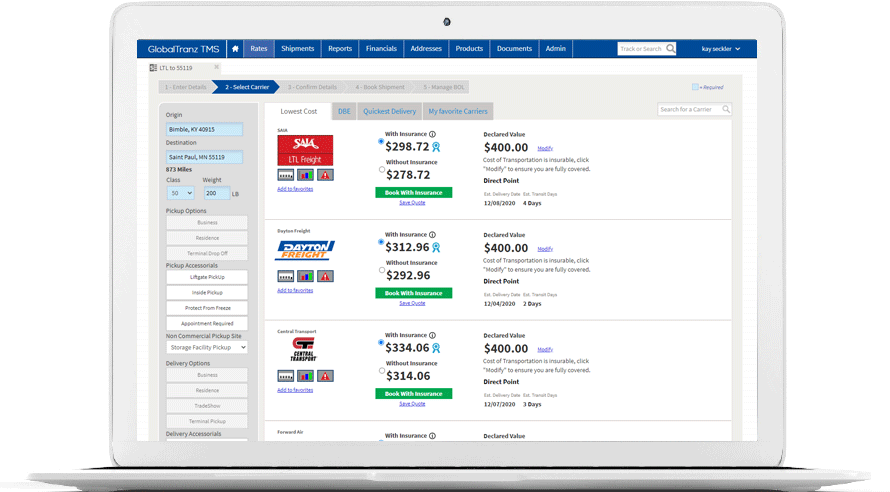 Get an LTL Freight Shipping Quote Today!