Every Mission is Critical
When disaster hits, members of the energy and utilities industry are some of the first on the scene and the last to leave. From providing emergency power for hospitals to dedicating months of service to rebuilding infrastructure, your industry crosses borders and countries to help those in need. Managing disaster response, orchestrating plant shutdowns, and collaborating across sectors to rebuild after disasters all pose challenging and time-sensitive obstacles. As the unsung hero of disaster relief, every second counts when delivering power to homes, cities, and hospitals.
However, not all challenges are caused by natural disasters. Whether you focus on nuclear, fossil, or renewable energy, you simply can't afford any delay in your operations. Strategically planning outages, and responding to outages that occur unannounced, is vital to managing costs and profitability. You need a partner who understands the immediacy of your challenges, has access to virtually unlimited multimodal capacity, and a team of experts available to provide the support your organization demands.

GlobalTranz's team of experts have decades of experience working with the top 30 energy and utilities companies in the industry. As members of USA INC, and Star's Alliance, we understand the importance of a collaborative partnership and creative energy logistics solutions. From managed transportation, to providing access to all modes of domestic and global freight transportation- and the people and technology to back it up- GlobalTranz can offer you the solutions you need to drive efficiencies.
With the GlobalTranz TMS, you benefit from award-winning technology and a team of logistics experts with extensive real-world experience working in the energy logistics industry. Our experts work with you to utilize our enterprise-level, integration-ready, next-generation logistics platform, so that you can gain the visibility, business intelligence, and expansive carrier network you need to make agile and informed real-time business decisions.
GlobalTranz is a valued business partner that makes the logistics side of day-to-day operations easy and can move any type of freight for my organization.
– Logistics Manager, Manufacturer
The GlobalTranz Advantage
Are you ready to see where GlobalTranz's experts can take you? Contact our team of experts to discuss your energy logistics challenges.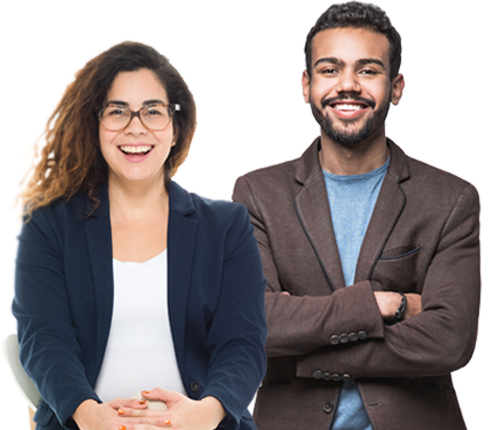 Call 866-275-1407 or complete the form below.