If you have urgent, emergency, or time-critical expedited shipments , you don't need promises. You need performance. GlobalTranz's Expedited Delivery Services are backed with freight forwarding expertise, technology, and key relationships to ensure your time-sensitive shipments receive the service and support your business demands.
Fast Freight Delivery, On-Time & Ready for Anything
When you have an urgent, emergency or time-critical shipment, GlobalTranz has you covered.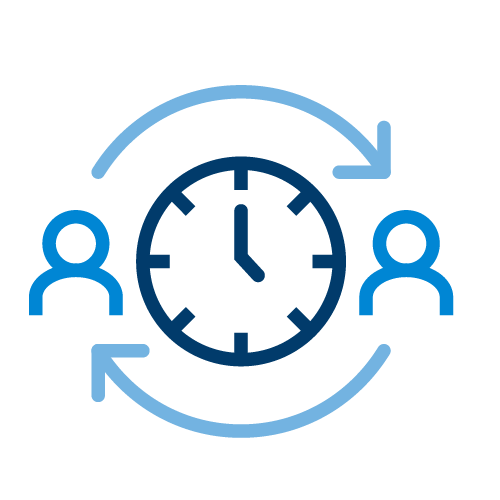 24/7/365 Service & Support
Our dedicated expedited shipping team is here days, nights, and weekends to ensure you receive exceptional support.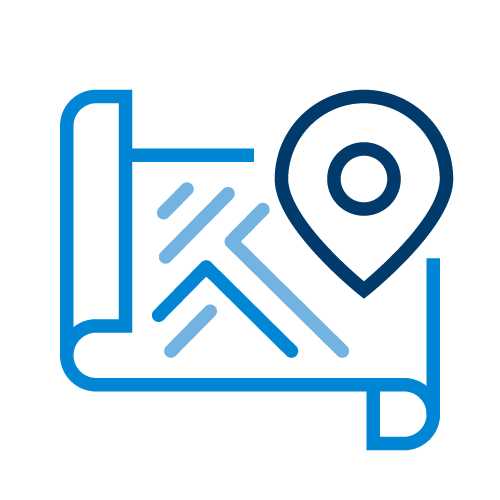 Real-Time Expedited Shipping Tracking & Updates
We'll track your expedited freight from start to finish and provide updates every four hours.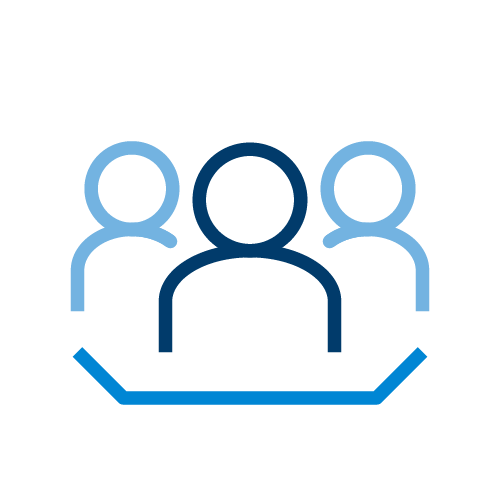 The GlobalTranz team has 30+ years of experience managing time-sensitive critical shipments and a variety of logistics solutions.
Expedited Freight Shipping Options
Whatever the mode or requirement, we'll find and book the ideal expedited shipping solution to ensure a timely delivery.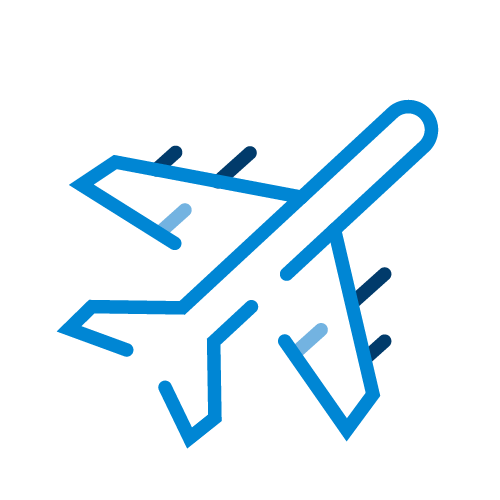 Commercial and cargo
Next flight out (NFO)
Next day AM (by noon)
Next day PM (by 5pm)
Second day air (two-day)
Charter (dedicated aircraft)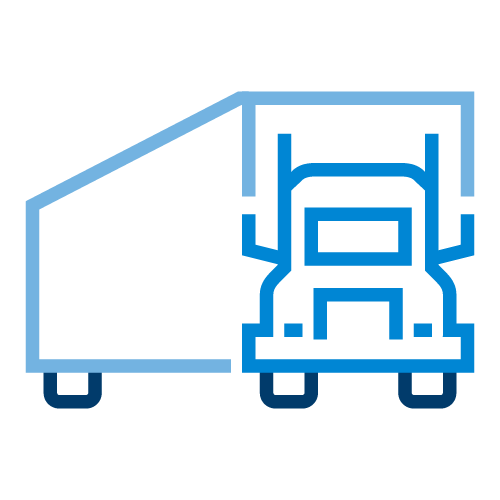 Cargo van
Sprinter
Straight truck
Hot shot
Courier
Team drive
Dry van
Flatbed
Temp-controlled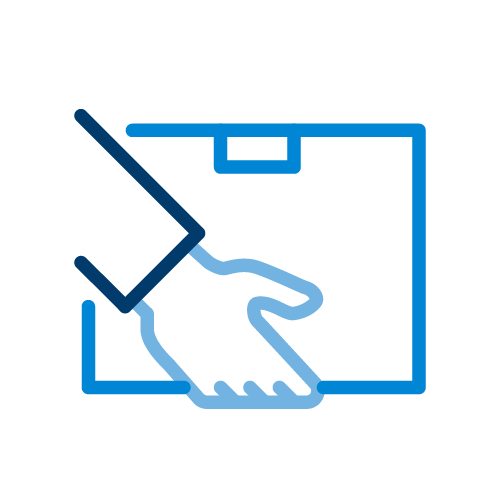 White glove
Inside pickup and delivery
Hazmat
Radioactive
High value
Freight recovery
Trade shows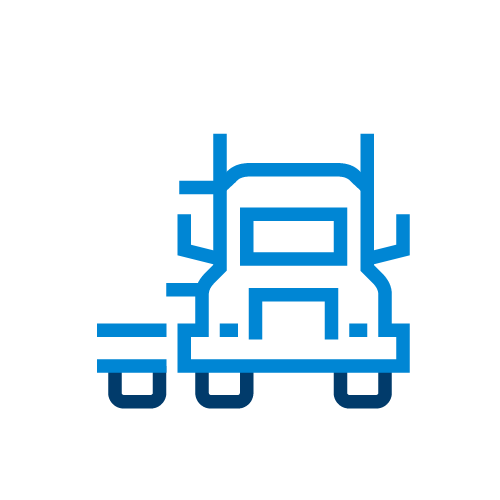 Energy & Utility Industry
Planned and unplanned outages
Transmission and distribution interruptions
Storm and natural disaster recovery
Nuclear, coal and gas utilities
Quote Your Expedited Shipping Freight Today!
Get competitive rate quotes from top expedite carriers or talk to us about managing your next day freight shipping needs. Give us a call at 866-275-1407 or complete the form to have an expert reach out to you.