Don't Let Logistics be a Bottleneck to Growth
In an era in which your customers' needs and expectations are only rising, taking control of your manufacturing logistics and supply chain is key to sourcing high-quality raw materials, controlling your transportation spend, and producing your products profitably. Our experts understand that to maintain your competitive edge, you must gain end-to-end visibility and develop a responsive distribution and delivery network. Collaborating with a 3PL who can provide you an extensive portfolio of carriers, market-leading technology, and the experts to aggregate your data can help you meet your customers' demands and grow your business.
GlobalTranz's team of logistics experts understand that your supply chain cannot afford any disruption. We'll work as a strategic partner with your team to drive out operational inefficiencies, reduce freight costs, and mitigate risk. Whether you need to move your products domestically or cross-border, our team will ensure your freight is delivered seamlessly.
Our team leverages our award-winning technology to help you transform your supply chain. GlobalTranz TMS is an enterprise-level, integration-ready, next-generation logistics platform that gives you visibility and control to ensure raw materials reach production facilities, and customers receive their orders on time. From end-to-end automation to predictive analytics, GlobalTranz's technology can provide you the business intelligence and scalable business processes to transform your supply chain.
"GlobalTranz helped us balance the key factors of cost, lead times and capacity, to meet service levels to all of our customers."
– Transportation Manager, Manufacturing Customer
The GlobalTranz Advantage
Are you ready to see where GlobalTranz's experts can take you? Contact our team of experts to discuss your manufacturing logistics challenges.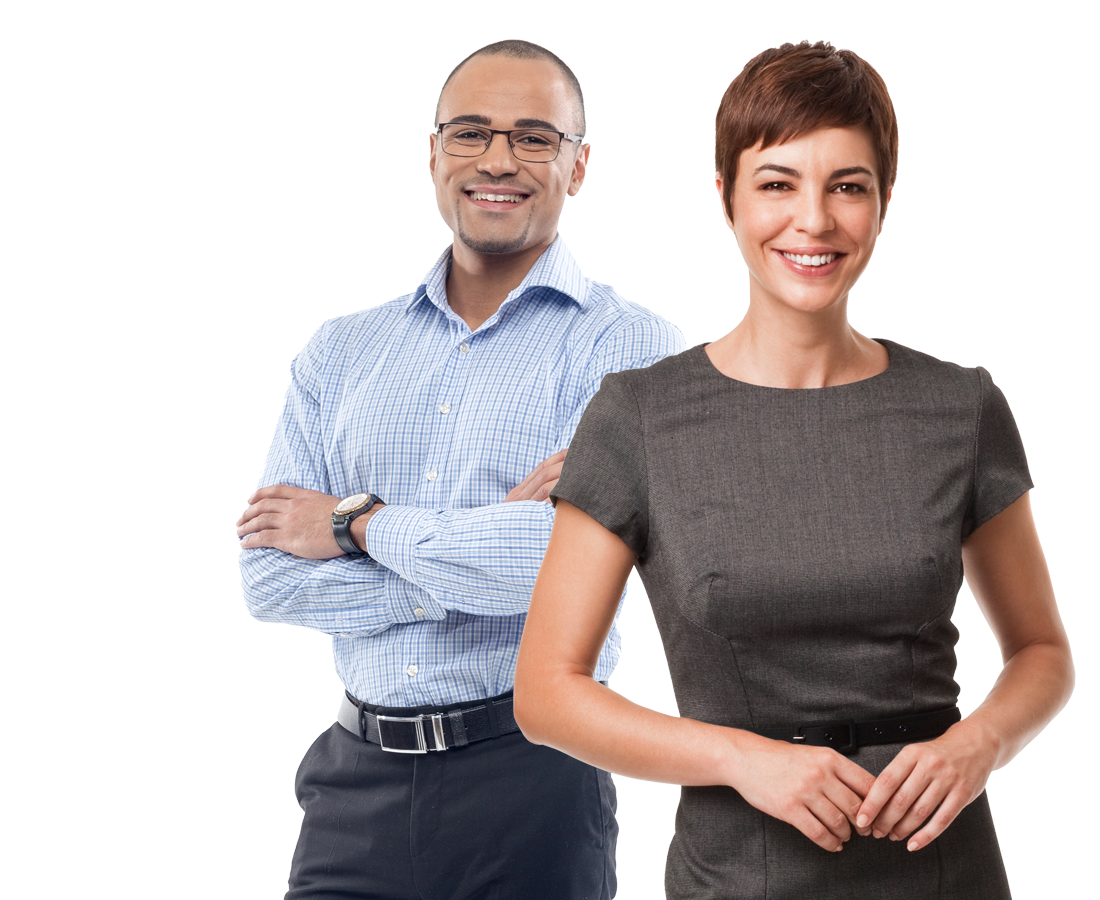 Call 866-275-1407 or complete the form below.