The GlobalTranz leadership team combines experience, passion and expertise to provide optimal outcomes for shippers of all sizes across the nation. As part of the WWEX Group family of brands, we are redefining the future of logistics and providing solutions to help companies succeed at business.
Senior Vice President of
Partner Channel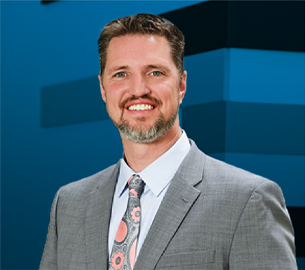 Vice President of
Partner Recruiting and Compliance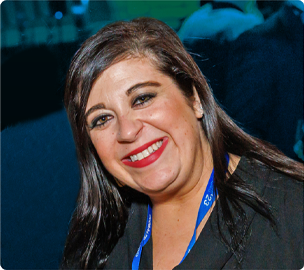 Vice President of
Agent Operations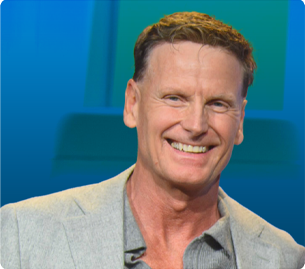 Vice President of
Agent Development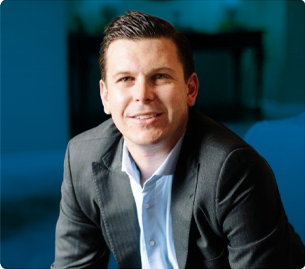 Senior Director of
Partner Channel Sales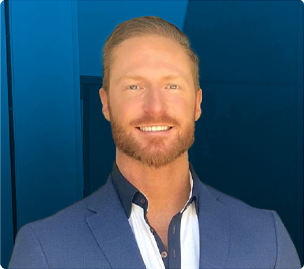 Director of Business Development
of Agent Channel
The WWEX Group family of brands brings together some of the most innovative and experienced executives in the logistics industry.