Most companies do a reasonably good job controlling costs in the outbound freight area. This responsibility usually rests in the shipping department, where shippers take pride in getting the lowest price.  However, there are ways to lower freight costs which may be overlooked that don't depend on the negotiated freight rates with your carriers.
We set up customers all the time who look at freight as a transaction. However, you can never count on chasing the freight rate as  a way to scale or sustain your transportation department's over all total costs in what it takes to run an effective department. You have to consider all things in the resources needed: labor, hard freight costs, processes, and technology. Here are 6 more ways to lower freight costs that don't involve just the cost of each shipment. These 6 ways will often help you sustain and are more in your control vs. having to rely on your negotiation skills year to year. At Cerasis, our goal is to educate our shipper customers who drive value from our customization and creative strategies we develop utilizing our powerful freight technology in conjunction with our integrated managed transportation services.
6 More Ways to Lower Freight Costs to Scale and Sustain Your Transportation Department
1. Consolidate Your Carriers
If you run a report from your MIS system on your freight expenditures you might be surprised how many carriers are listed, sometimes 50 to 100. This could be hindering you from lower freight costs. By consolidating the number of carriers you may increase your profit margin. One approach is to look at your freight by lanes and types of shipments and ask a number of carriers to bid on this business. Bring in a few of your carriers and talk to them about what you want to do. When you greatly increase the amount of business per carrier you can generally lower your overall cost.
One of the challenges in doing this is comparing prices. Because carriers no longer work off a common tariff rate, a 50% discount from one carrier may not be equivalent to a 50% discount from another carrier. Carriers can provide you with a rate discount for you to use as a comparison.
Another method is to subscribe to a CzarLite rate base from SMC3. This is a standard rate base that you can use for an apples-to-apples comparison. Make sure to specify the year for the CzarLite rate base.
You can also contact a third party logistics (3PL) company to look at your shipping costs. A Non-asset based 3PL does not own any trucks (read objective and agnostic…only looking for the best carrier option) . They negotiate low rates with carriers and work to build volume, work with carriers for creative shipping strategies such as LTL pool point programs, put out RFPs (request for pricing) to bid out your freight per lane, thereby creating a custom and holistic approach to getting the very best rates possible for your specific needs.
2. Charging for Freight to Lower Freight Costs
Policies vary greatly on how to charge freight to your customers. Some companies feel it is unethical to mark up freight and instead use it as a pass through cost.  Most companies charge some premium over their cost for freight. Just as many companies do not give away all of their discounts on materials, most companies do not give up their entire discount on freight. If you are receiving a 75% freight discount you could charge for a 25% to 50% discount. This can be done at the estimating stage with a freight discount from your carrier. For large shipments you can make exceptions at the estimating stage to be more competitive.
These kinds of programs, such as prepaid and add have many benefits and advantages. To learn more download and view our LTL Freight Management webinar which breaks it down for you.
3. Accessorials or Ancillary Charges
This area is becoming a larger and larger portion of the freight bill and is charged on a per item basis. If you have many inside deliveries, deliveries that require notification, delivery confirmation, etc. the ancillary costs can be as high as the freight charge. This is an item that can be negotiated with the freight carrier, especially if you are consolidating your carriers. Getting those charges on your customer's bill is another challenge. Some times these changes happen just before shipment and are not part of the estimate. Make sure you have a procedure for getting these charges back to your customer's invoice.
4. Try and Avoid Rush Shipments
Companies sometimes use rush deliveries to bail out production in order to get a job delivered on time. Rush shipments can sometimes cost two to three time the price of a normal delivery. Many times these additional charges cannot be charged back to the customer. If rush deliveries are a way of life, it may be time to review why and perhaps look at how you can increase your lead times. You may also want to look into working with your supplier or customers to somehow consolidate loads that go to common geographic areas or look at your internal supply chain processes to get away from such rush orders.
5. Lower Freight Costs by Minding Freight Bill Audits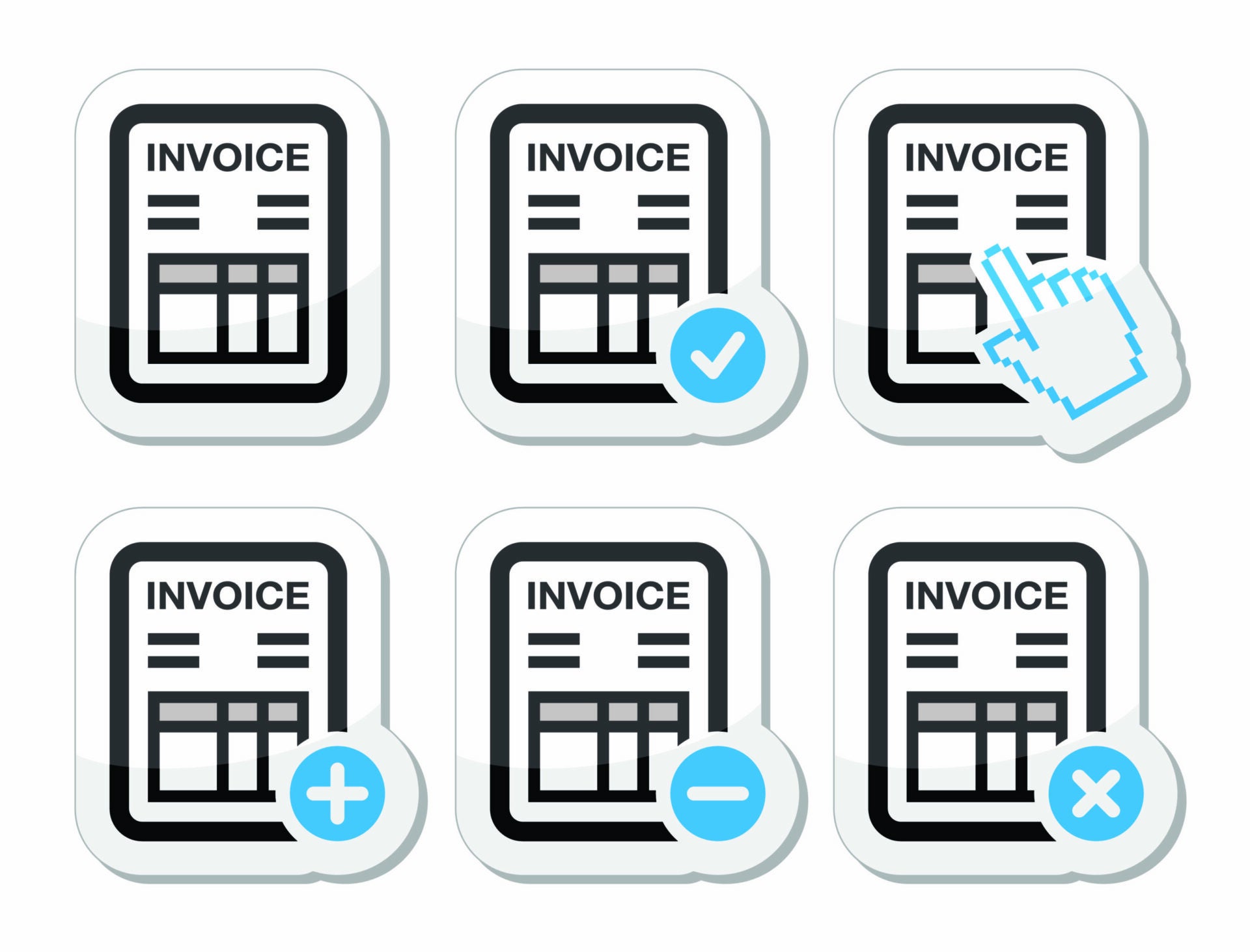 When your shipper contracts a certain price for delivery, how are you sure the bill you receive from the freight company matches your quoted price?  Normally, the bill goes to accounting, which may not have the information on the quoted costs. Accessorial charges may have been added that were not quoted, which is another reason to contract ahead of time at agreed upon rates with fewer carriers.  Companies specializing in freight bill auditing make sure you are being charged at the right class and rate, such as at Cerasis where we perform both an automated and manual freight bill auditing process. Establish procedures in your company to close the loop.
6. Controlling Incoming or Inbound Freight
This is probably the single biggest area of opportunity for shippers to lower freight costs in total (remember, resources, technology, rates, and process!). In some industries incoming freight is managed tighter than outgoing freight.  When your vendors charge you freight do you know what rate you are being charged? How many freight shipments do you receive a day in which the vendor is charging you whatever rate they choose? Some companies do not want to be responsible for managing this area and want to leave it up to the vendor. It does take some time and effort to control. However, once you begin it becomes easier.
For mastery of inbound freight, make sure you download and watch our webinar entitled "The Ultimate Guide to Effective Inbound Freight Management."
Start with simple areas such as small package. You probably have discounted rates from UPS or Fed Ex that you use for shipment. Make sure your vendors use your rate with your third party billing number. You then win in two ways. First, you'll usually get a lower upfront rate.  Second, the increase in overall volume of shipment on your small package account can be used to negotiate lower freight costs in the future.
The same can be done with incoming material shipments. Ask for freight costs to be broken out of your bill. Start doing freight comparisons with a few of your vendors. Look for the biggest opportunities. Again you win two ways; you can lower your upfront freight and increase your overall freight volume to ask for larger discounts. Incoming freight can be larger than outgoing freight. Looking for ways to better manage this cost can pay dividends to lower freight costs in total.
At Cerasis, we pride ourselves in educating the marketplace on ways to not just look at freight as a transaction, but as an overall process with many areas ripe for improvement to lower freight costs which go right back to the bottom line. Our next educational area to master with knowledge is our upcoming "Knowledge Is Power" Freight Claims Management Webinar. Make sure you check out the agenda and register!