Listen to "Shipping Rates for 2020:L What does the Crystal Ball Say?" on Spreaker.
Freight Resources to Download
A Guide to Maximize the Use of TMS
Inbound Freight Costs: How Gaining Visibility Achieves Bottom Line Savings
2020 Strategic Freight Management Trends
How to Realize The Substantial Benefits of Final Mile Logistics
Listen to Kevin Hill's Sales Podcast, "Put that Coffee Down" (Click to listen)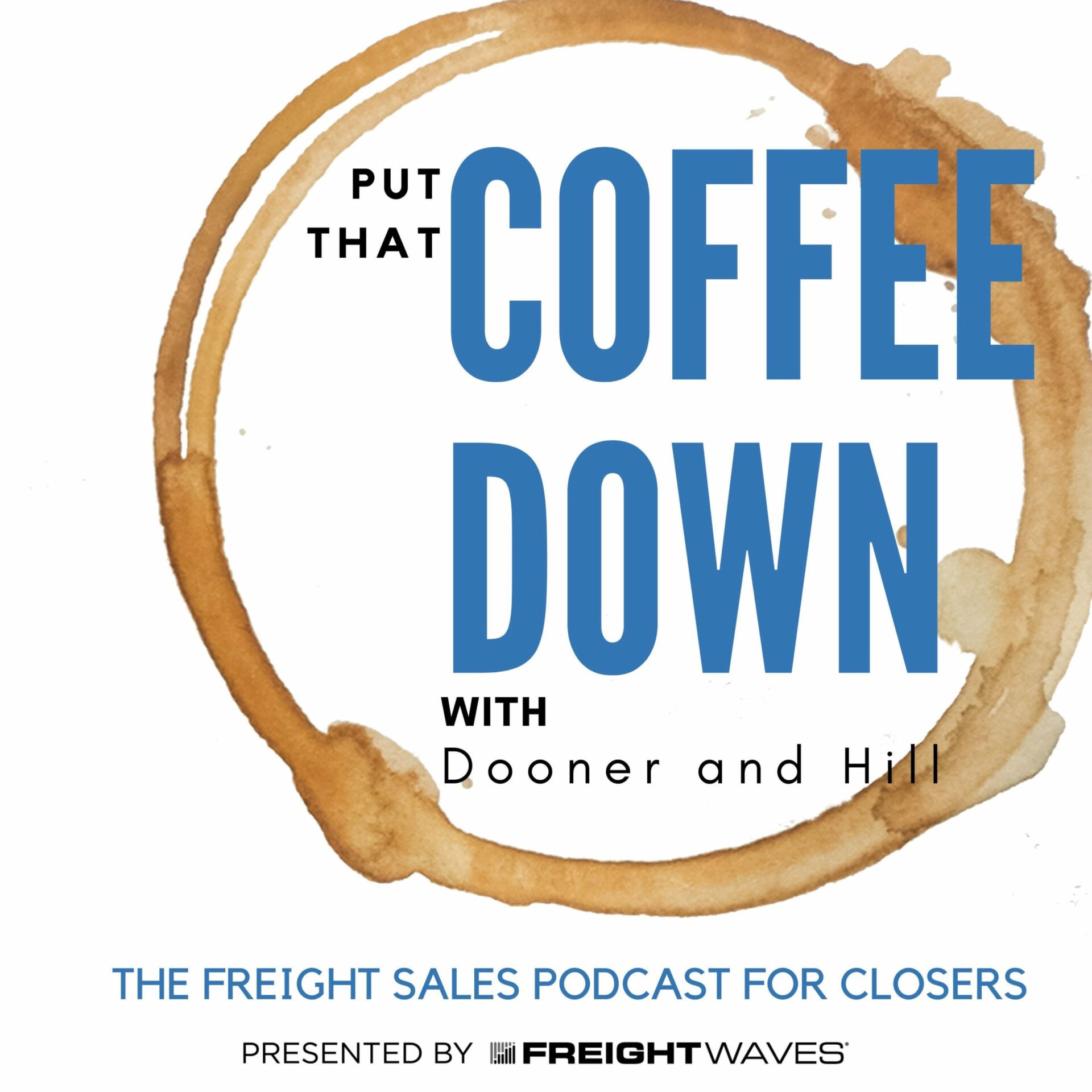 Hello and welcome back to another episode of "The Freight Project Podcast!"
On today's episode we welcome welcome back, for a fourth time, Kevin Hill, Co-Founder & President of CarrierLists & Director of Research at FreightWaves to talk about where are things going in the world of freight by discussing activity in the industry and the market that will impact Shipping Rates for 2020.
We hope you enjoy this "The Freight Project Podcast." You can subscribe and find this podcast on Apple iTunes, Google Play, Stitcher for Podcasts, Spotify, Soundcloud, YouTube, and iHeartRadio!
Where are Shipping Rates for 2020 Going?
In this episode Kevin and Cerasis' Marketing Manager & "The Freight Project Podcast" host, Adam Robinson, will discuss what are the market forces that will impact shipping rates for 2020 and if we will see a shippers' or carriers' market (or a blend of both) in 2020.
In this "The Freight Project Podcast" episode you'll get answers to the following questions:
What is the new podcast Kevin is hosting on freight sales, called "Put that Coffee Down."
We've seen an interesting environment on the full truckload mode with contract and spot rates. What's the environment there today and what will shipping rates for 2020 in full truckload bring?
How about Less than truckload shipping rates for 2020? With carrier bankruptcies still top of mind, will carriers raise rates to stay profitable? Will they tack on more accessorials? Should shippers, like a few of Cerasis who have more density-based freight, get dimensionalisers to be proactive on reclasses and reweighs?
Will freight volumes will be lower, higher, or flat in 2020 compared to 2019? Will shipping rates for 2020 be impacted at all by an economy that may only see 2% growth? Are we yet predicting a recession in the freight economy?
How important do you think upstream supply chain planning has impacted shipping rates for 2020? Meaning, will things like the coronavirus, the rise of ecommerce, or things like tariffs will come to impact trucking pricing in anyway?
Finally, as a CEO of CarrierLists, for shippers, it seems increasingly important to have a diverse and strong carrier network. Seems like a TMS might be a great and fast way to establish that. Or, for 2020, is it smarter to use a smaller more dedicated number of carriers as a way to combat changing shipping rates for 2020?
We hope you enjoy this episode of "The Freight Project Podcast!"