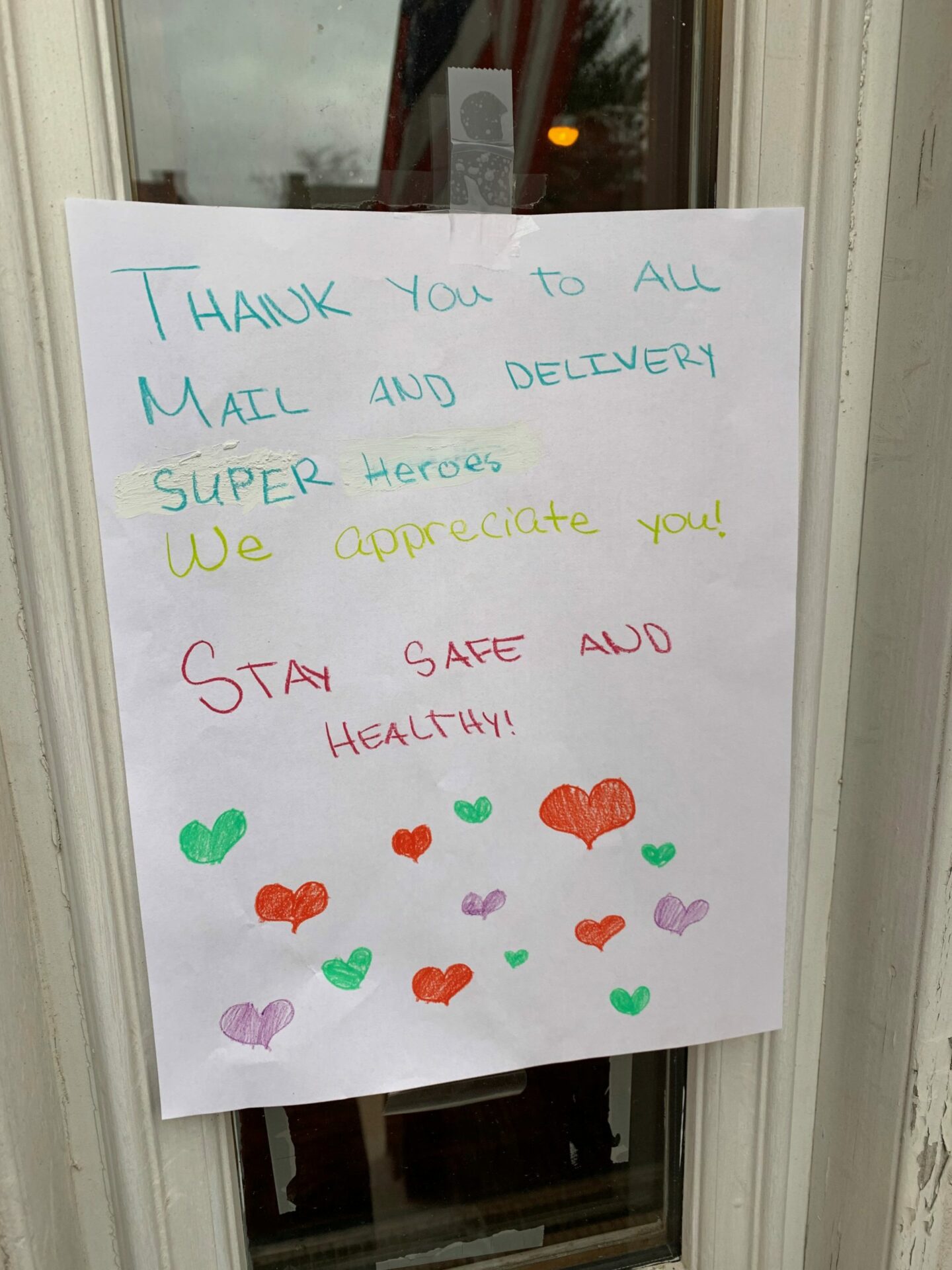 GlobalTranz continues to closely monitor the impact of COVID-19  on transportation markets. Our cross-functional coronavirus Task Force is meeting daily and is in regular contact with all customers, employees, and office locations to ensure seamless continuity in our business operations.
Here is the latest information from our team, our customer and carrier networks, and industry sources:
North America Market Update
LTL
LTL carriers continue to operate without significant disruption.
Due to a lack of freight, some LTL carriers are reducing pay and hours for workers and drivers. The biggest impacts are on LTL carriers that service industrial customers.

Truckload

Click for larger Image
Truckload capacity is plentiful as volumes have returned to seasonal norms.
Load to truck ratios, represented by the orange line in the graph above, have declined. The purple line represents GlobalTranz's load to truck forecast, indicating an uptick in load to truck ratios as April progresses.
Outbound tender volumes have fallen approximately 17% since they reached their peak at the end of March. Similarly, outbound tender rejections have fallen approximately 65% over the same time period.
Contractual acceptance is up and is expected to continue to rise across customers that are open and shipping.
Spot market TL demand during March was up approx. 35% Y/Y but declined 50% Y/Y in the first week of April.
TL spot market rates have declined as demand slows. While dry-van TL spot rates in early April were up 5% Y/Y (trailing four week average), weekly rates are down 12% Y/Y and 17% M/M at their lowest point since 1Q17 (rates have been negative Y/Y since September 2018).
We expect 2020 TL contract rates to be down 3-5% Y/Y (2019 down 5-15%, 2018 +8-11%).
IMDL
Container and dray capacity are plentiful.
Intermodal capacity from Los Angeles to Chicago is plentiful due to decreased import volume.
Expecting Mid-April increase in container volume from China arriving at West coast ports.
Cross-Border
TL and flatbed capacity are plentiful. The U.S./Mexico border remains open and cargo is flowing smoothly.
The AMIA (Mexican Auto Industry Association) has urged U.S. and Canadian trade officials to delay the implementation of the USMCA trade agreement until January 2021. The AMIA has expressed concerns that there is not enough time for the large Mexican automotive industry to meet the new rules of origin requirements by the current deadline of July 1, 2020.
Ports
Port activity fell in February to the lowest level in five years. Imports are down 6.8% from the same time last year, and sequentially down 17% from January of this year.
Although factories in China are coming back online, the flow of goods into the U.S. has not picked up as expected, due to a drop in U.S. consumer demand.
Federal Updates
The Treasury Department reported that as much as $90 billion in Paycheck Protection Program (PPP) loans have been approved to date.
The Senate and House are expected to pass legislation which will provide an additional $200-$250 billion for SBA loans.
The Federal Motor Carrier Safety Administration has extended its Emergency Declaration providing hours-of-service and other regulatory relief to commercial vehicle drivers transporting emergency through May 15. The exemption was due to expire on April 12.
Outlook 
TL and LTL capacity are plentiful while volumes remain down.
Tornadoes and storms across the South (MS, TN, SC, NC, AR, LA) caused significant damage and may impact short term transportation in the area.
Direct financial relief for Americans is currently planned to be direct deposited on April 15th for those who have banking information on file with the Treasury Department. This may cause a noticeable bump in consumer spending that would be reflected in shipment volumes, rates and available capacity.
Recommendations for Shippers 
In addition to the relief provided by the CARES Act (please see a summary from GlobalTranz here), the SBA is offering a variety of resources and assistance to support small businesses.
CargoNet reported a "High" Theft Threat Risk Level based on an increase in recent trailer thefts. CargoNet theorizes that cargo thieves are emboldened as they perceive law enforcement resources to be diverted elsewhere. For guidelines for keeping your cargo safe and secure, please click here.
The GlobalTranz Solutions team continues to assist shippers in assessing the resiliency of their supply chains. To learn more, please click here.
For updates and more information, please contact your GlobalTranz representative or contact us at  866-275-1407 or via email at info@globaltranz.com.