Enterprises looking to outsource their procurement logistics services can hire software vendors and third-party companies to handle it for them. However, developing an efficient procurement process is complex and isn't only about finding suppliers and negotiated pricing. In fact, the movement and storage of procured goods can be the most challenging part of the procurement process.
Working with a third-party logistics (3PL) provider, shippers can benefit from procurement, warehousing and logistics solutions to create a seamless supply chain operation. 3PLs like GlobalTranz provide all three services and can improve operational efficiencies while keeping shipping costs and expenses low through a thorough procurement analysis. Below, we outline three procurement logistics services and how they should be connected for greater efficiency.
Strong relationships with vendors upstream in the supply chain are what help make 3PLs successful at procurement logistics. These relationships can benefit shippers with reduced costs and a stable supply of materials and/or products. As a procurement logistics provider, a 3PL handles functions such as:
Researching suppliers to weigh cost vs. quality/value

Negotiating prices for goods, raw materials and services without compromising quality

Establishing a buying pattern to help reduce costs and establish predictability
Matching inventory stock to demand for replenishment purchasing

Improving spend visibility to meet financial objectives

Providing procurement analysis of current trends and offering insights for better decision making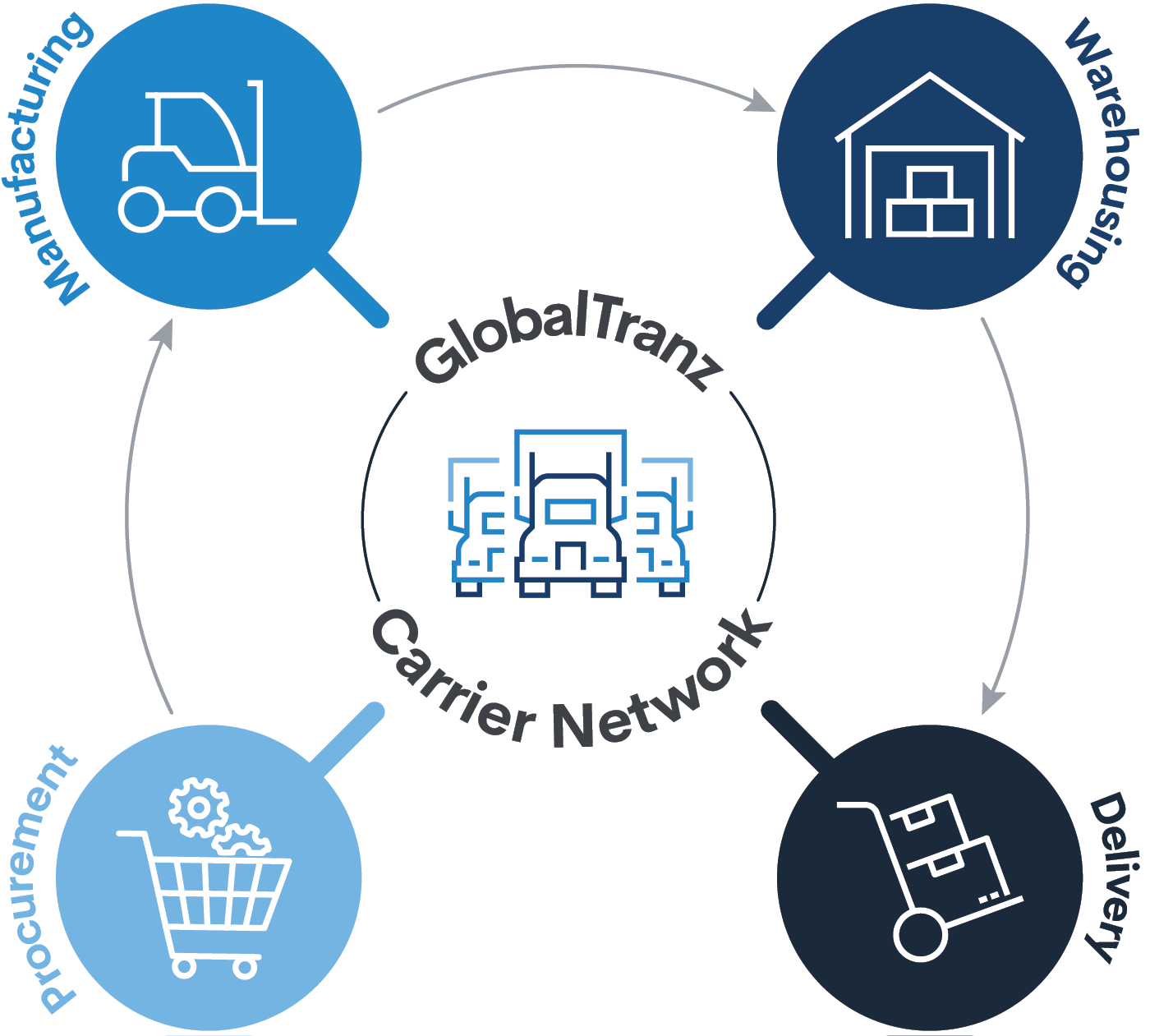 Enterprises that rely on a 3PL for procurement and warehousing expertise will be connected to suppliers, warehouse options, fulfillment services and carriers for distribution. Using integrated 3PL technology like that provided by GlobalTranz, shippers can order products when inventory is low and store it in warehouses close to end users. Additionally, when a customer places an order, it can be fulfilled by a 3PL's warehouse staff and shipped through its network of carriers.
3PL providers with extensive warehouse options provide services to: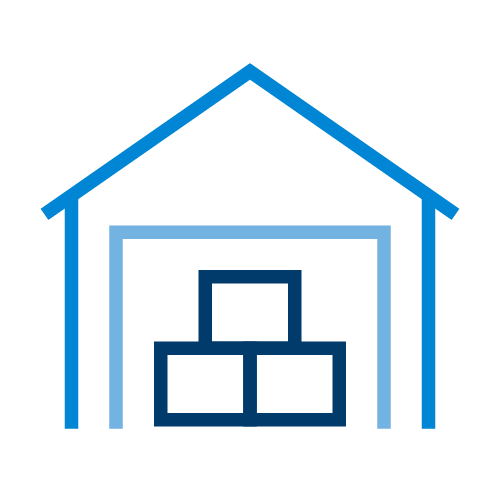 Warehousing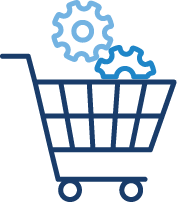 Procurement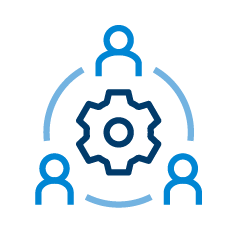 Logistics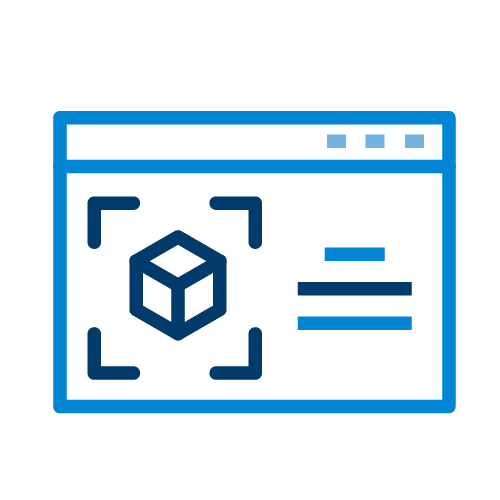 Technology

Cost Savings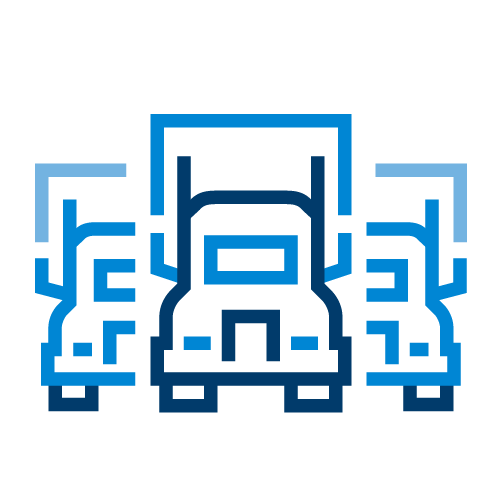 Carrier Network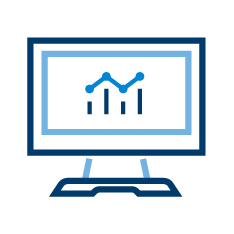 Data Analysis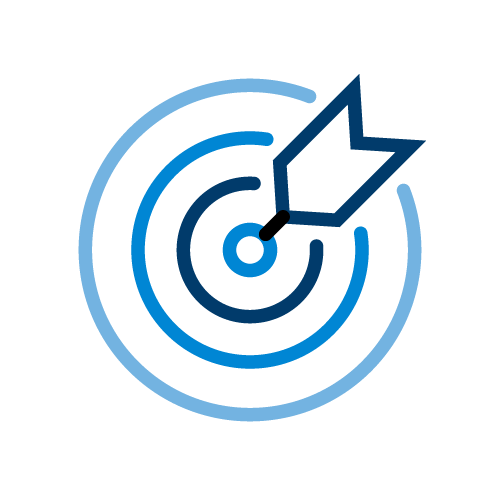 Supply Chain Expertise
Streamline Your Supply Chain and Logistics with GlobalTranz
Are you looking for a partner that can provide expertise and handle your procurement logistics and warehousing needs? GlobalTranz is an industry-leading 3PL offering a full suite of shipping, procurement, warehousing and supply chain solutions. We help shippers save money and discover ways to optimize their supply chain. Are you ready to talk to an expert? Reach out for a free consultation today!