2021 will be remembered as an unprecedented year of supply chain disruption and market volatility creating a host of challenges for shippers and carriers alike. Despite the challenges, we're proud of the collaboration from our employees, valued agents and carrier network, working alongside our customers to find creative solutions.
Before we close the curtains on 2021, we thought we'd revisit ten of our most popular blog posts that resonated with our readers, capturing the challenges and opportunities of an unparalleled year of disruption across the supply chain.  Without further ado, here are GlobalTranz's top posts of 2021: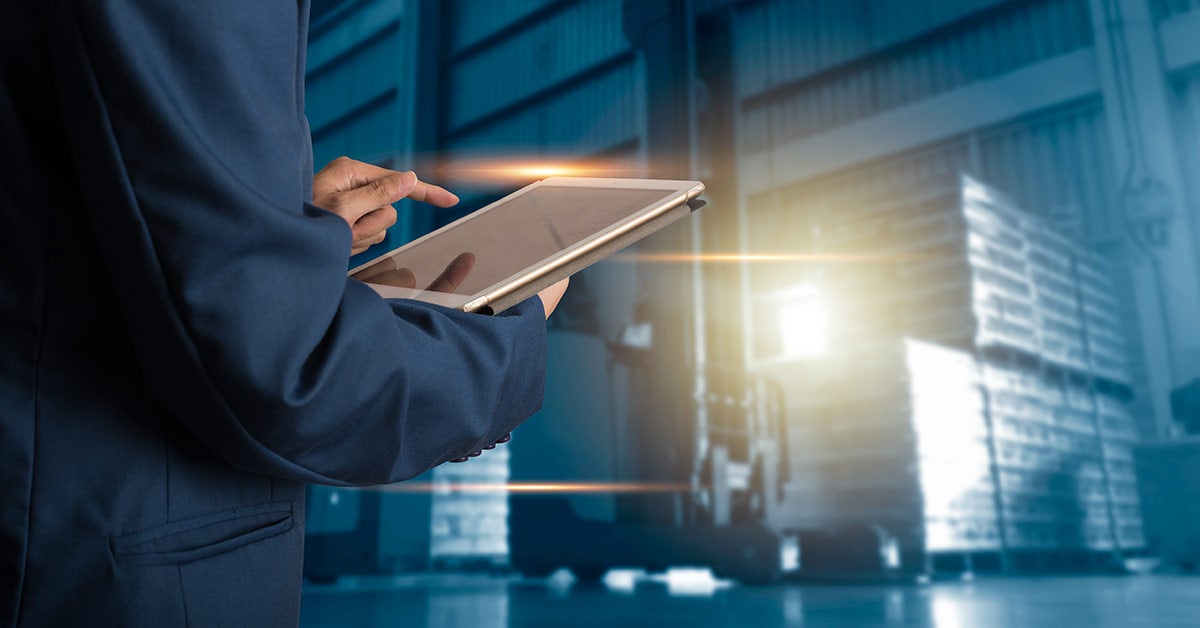 Anticipating a rebound from COVID-19, this blog post highlighted insights into how supply chain leaders were thinking about their supply chain in the context of the pandemic, macro industry trends, and as they planned for the year ahead.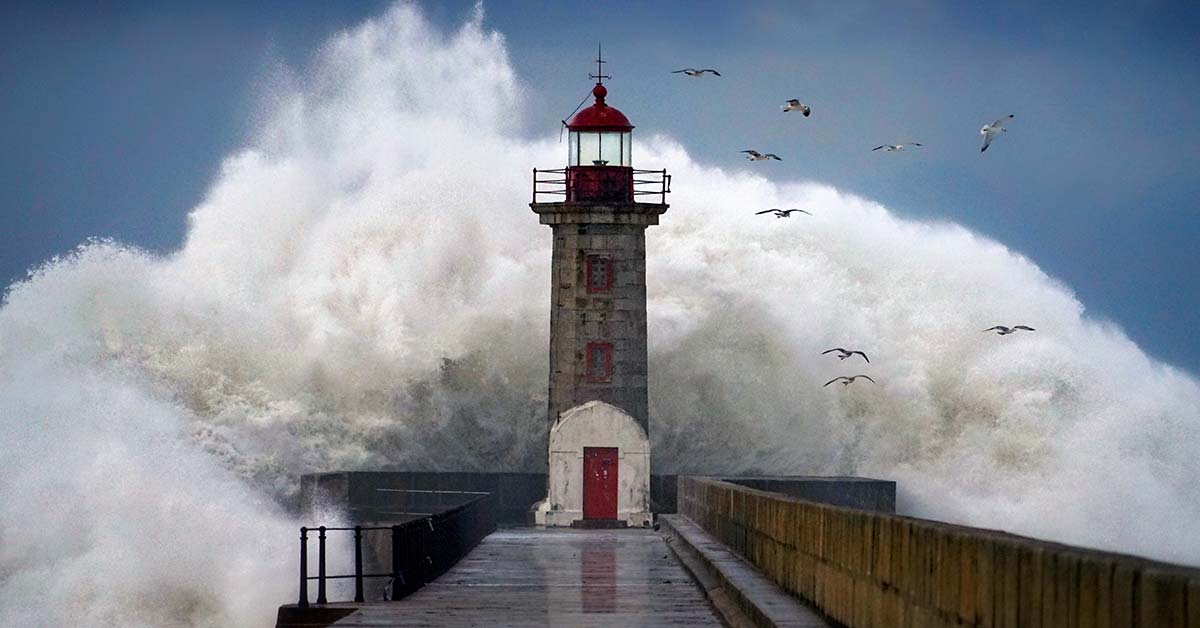 With growing unpredictability into Q2, we addressed the importance of building supply chain resiliency for shippers to better adapt to unpredictable forces while maintaining service levels. This blog noted seven top resiliency tips, ranging from investing in technology to leveraging the value of a 3PL partnership.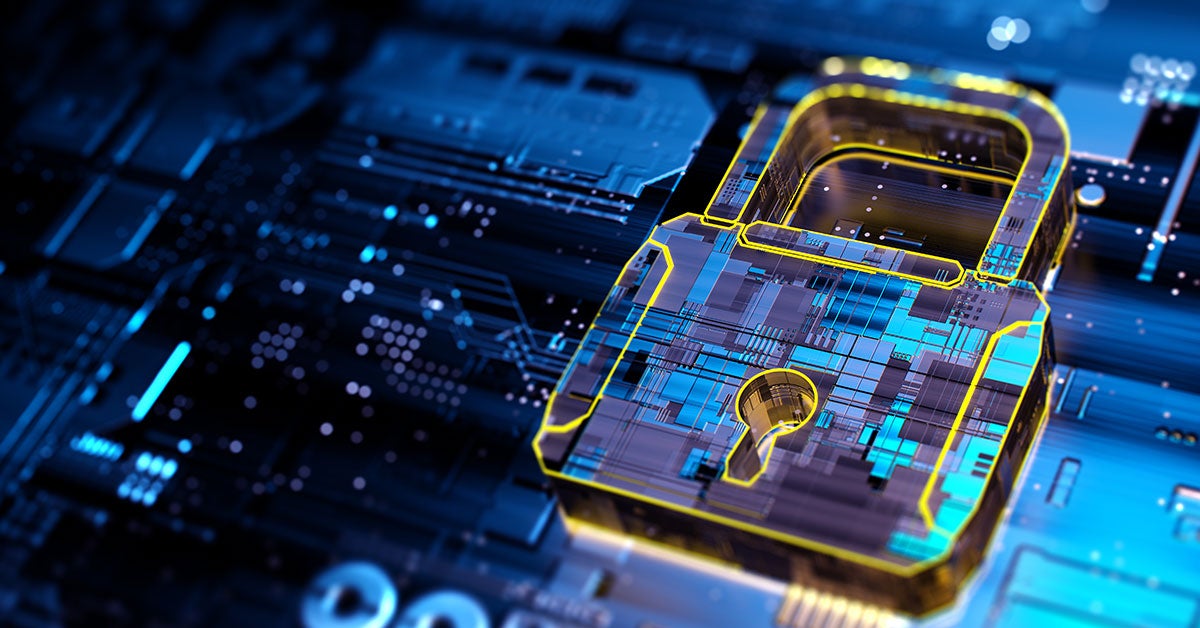 Following the cyberattack on the Colonial Pipeline, GlobalTranz technology leaders weighed in with some perspectives and insights for how supply chain partners can help customers reduce the risk of cyberattacks with the right technology and preventative strategies.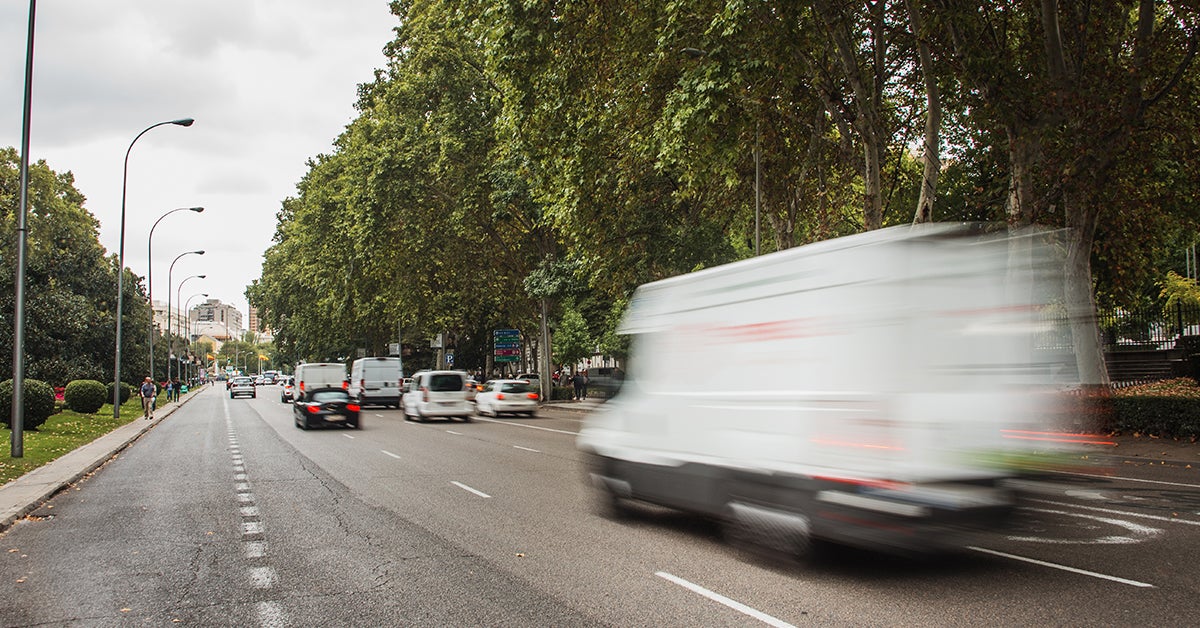 With mounting last mile costs, this early May blog post sought to provide shippers with clarity around the growing demand for final mile logistics and keeping costs under control with proactive shipping strategies.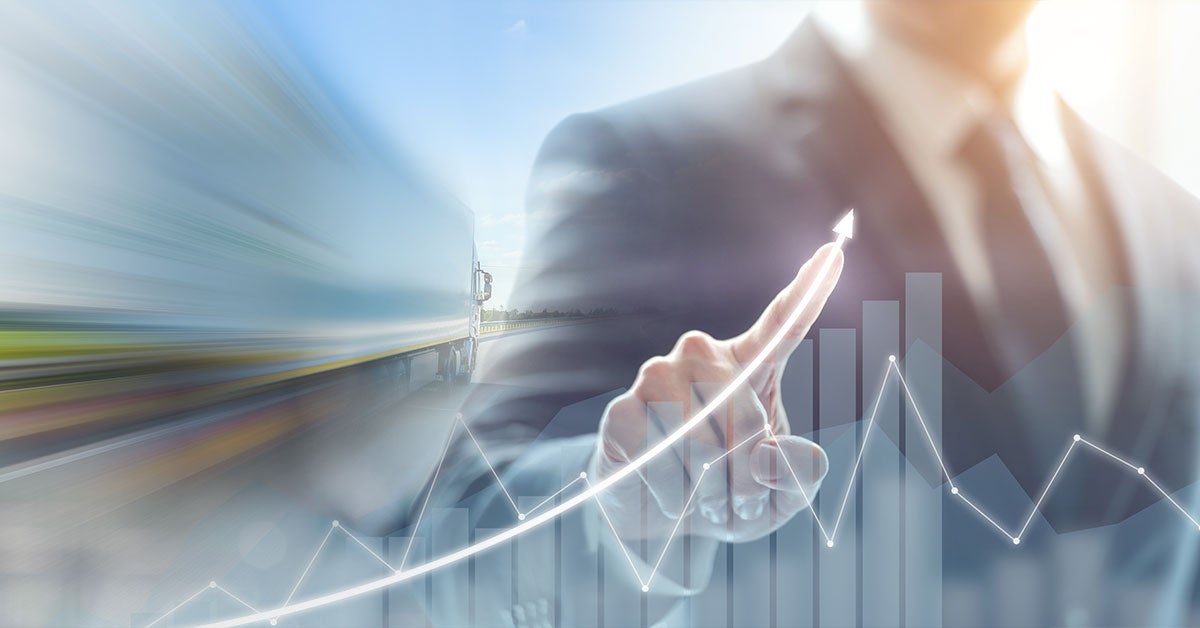 Halfway through our countdown of our most impactful posts from 2021, this blog endeavored to give readers five actionable ways to enable transportation optimization. From aggregation through cross-docking, readers learned how to kickstart these five strategies and get more value from their supply chains.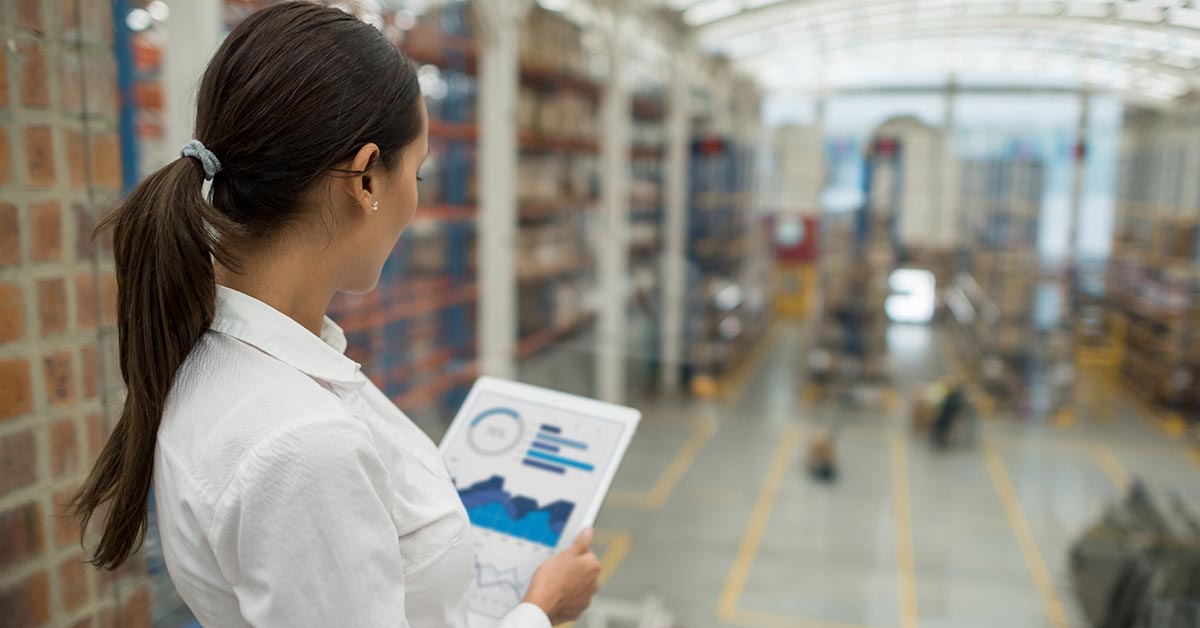 Going back to the roots of disruption and stockouts across the nation, our August 4th blog post assessed the top challenges leading to risk in the supply chain and how limited data and outdated technology can metastasize problems and lead to bigger issues.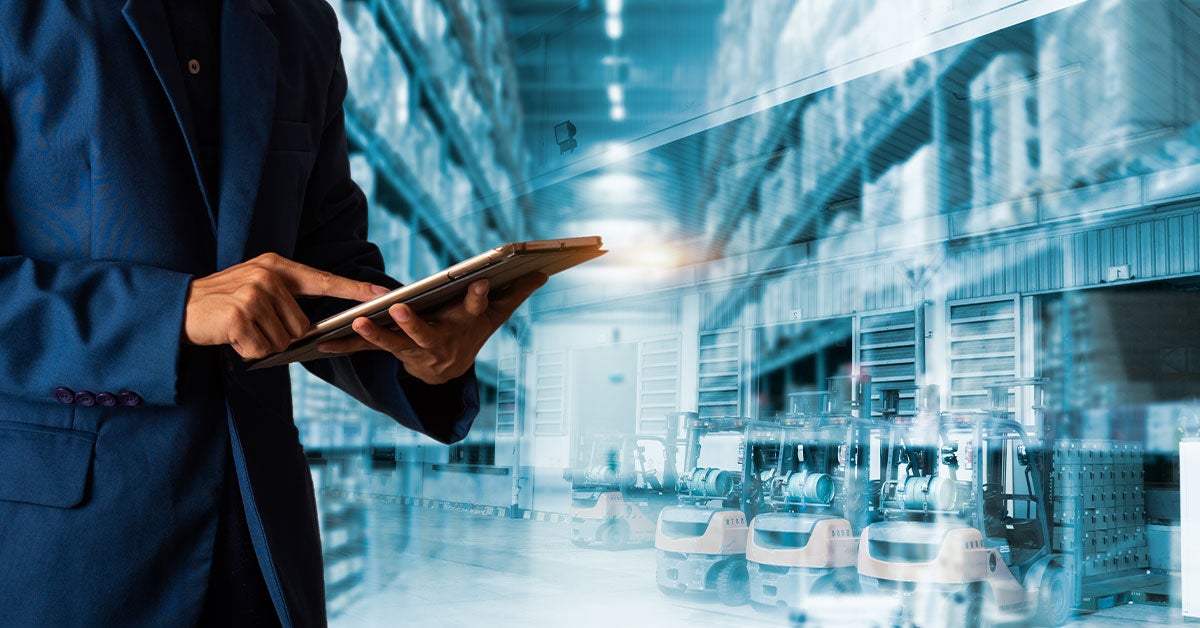 With disruption hitting at every turn, especially as fall drew closer, we published a new blog on how 3PLs can help enable transportation as a service. The post discussed the value of dedicated partnerships and why having an expert that understands the value of people and technology is crucial to maximizing such partnerships. The blog further noted several top benefits of leveraging a 3PL's access to more mid-market carriers and freight invoicing services.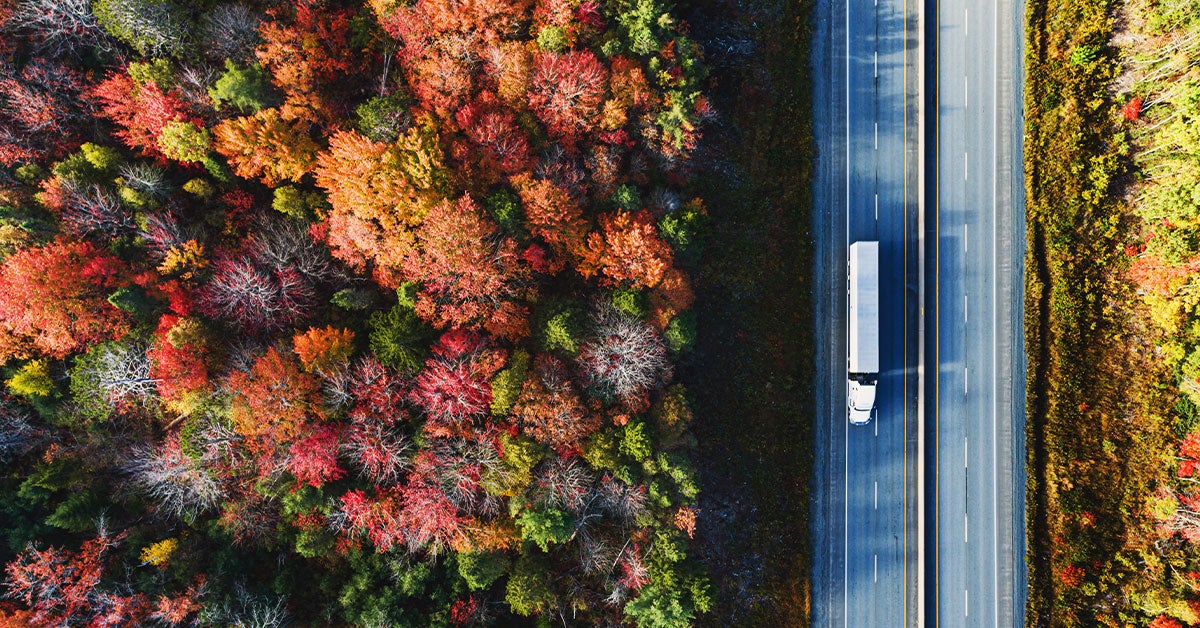 Our peak season expectations survey conducted in August 2021 and released in partnership with Edelman Data & Intelligence, assessed the general outlook for peak season 2021 as supply chain leaders expressed cautious optimism for strategy and capacity ahead of this year's 'official' peak shipping season.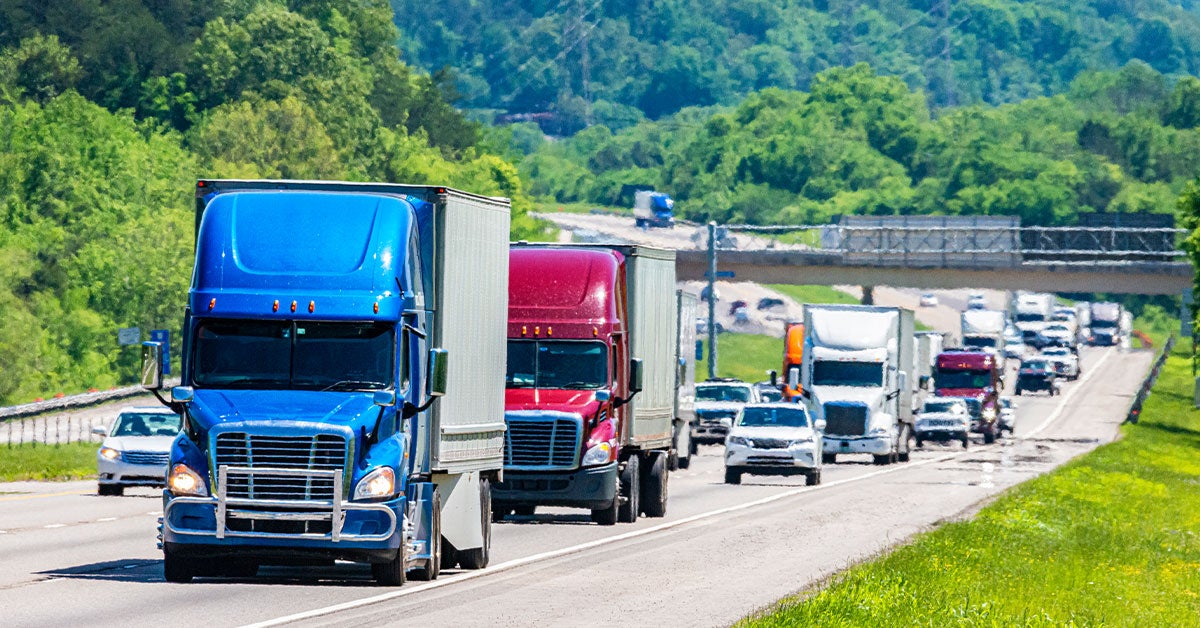 On September 23rd, GlobalTranz published this market update that explored some of the top capacity constraints affecting the industry and how those constraints would fuel uncertainty as peak season approached. Topics highlighted within this blog post included the port backlogs, limited labor resources, declining warehousing vacancy rates and rising fuel costs. The blog also gave pause by discussing changing wait times and the uncertainty over how carriers continue to experience trouble despite higher revenue reports.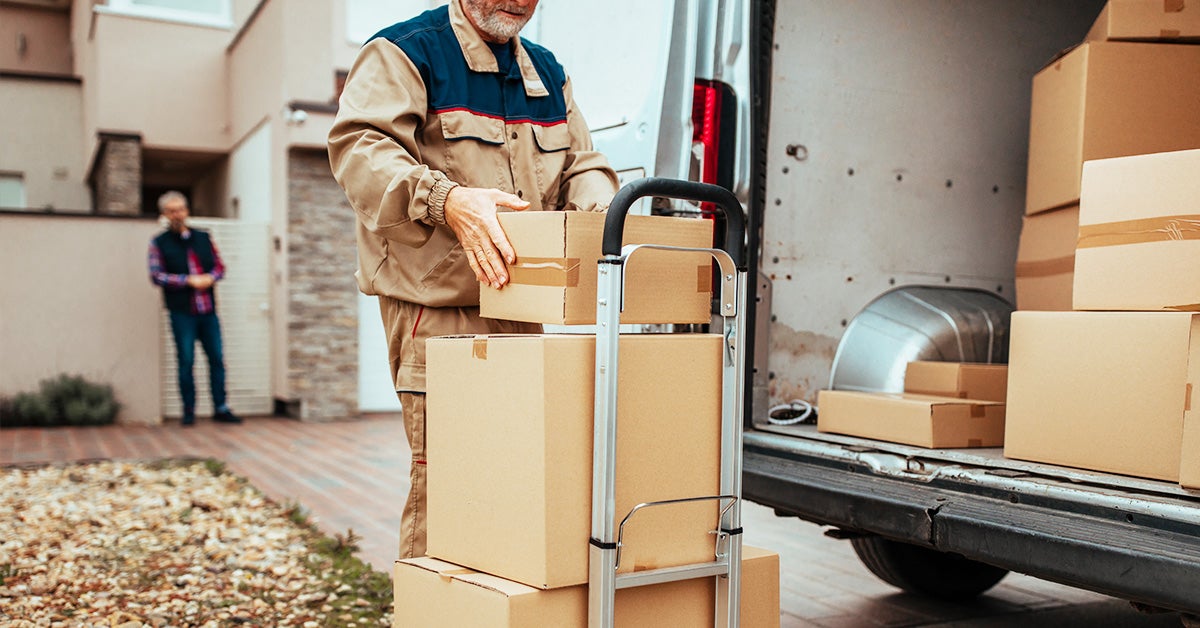 With the holiday shipping season in full motion, the final blog in our countdown explored trends impacting peak season shipping during a highly volatile market and tips for shippers to mitigate disruption with tightening port backlogs leading to major delays and record-setting rates. The blog also provided tips to help shippers avoid the issues and survive one of the most challenging peak seasons in history.
Learning from the past with an eye on the future
In the wake of an ongoing pandemic, 2022 is sure to bring uncertainty and challenges for shippers in search of insights and strategies to navigate a difficult market. As a trusted 3PL partner, GlobalTranz remains committed to helping shippers make the best decisions for their customers and supply chains. If you'd like to learn more GlobalTranz, speak with an expert today.
We wish you a prosperous and happy new year and thank you for your readership!